Here's another small project in a long line of projects we did this holiday season.
Along with the
Rudolph
and
Christmas Tree
cards we also gave a little ornament as gift to our friends and family :)
We made an ornament that looked like a gift!

What you'll need:
Red Felt
Green Felt
White Felt
Green ribbon
Liquid glue (we used UHU)
If you have a small child she may need help with the cutting, but the gluing will be a whole lot of fun!
Cut the red felt into small 5cm x 5cm (2in x 2in) squares. Make as many squares as you want ornaments.
Cut 2 strips of green felt 5cm x 1cm (2in x 0.8in) per each ornament.
Cut small flower like or bow like shapes out of white felt, one per each ornament
Cut 13cm (5in) of ribbon per each ornament
Once you've got the boring part done and everything is cut your little one will be delighted to do the gluing and see it all come together :)
Glue 2 green felt strips in across the red felt square.
Once that's done, and it will take some time for those little chubby fingers to get them all ready, start gluing the ribbon at the top of one green strip (see below) to create a loop. This is a touchy task for a toddler since you have to glue both ends of the ribbon to the same spot.
You could let her glue one part first and the second later, but you still may need to help out a little here.
After the ribbon has dried, glue the white felt flower or bow right on top of the ribbon to hide where its been glued to the ornament.
And that's it! Your little handmade Christmas ornament is done. Its perfectly flat and slim and is just the right size to fit into the same envelope where you put the cards. =)
Enjoy and glow with pride as your toddler delivers her hand made gifts to everyone around the Christmas table.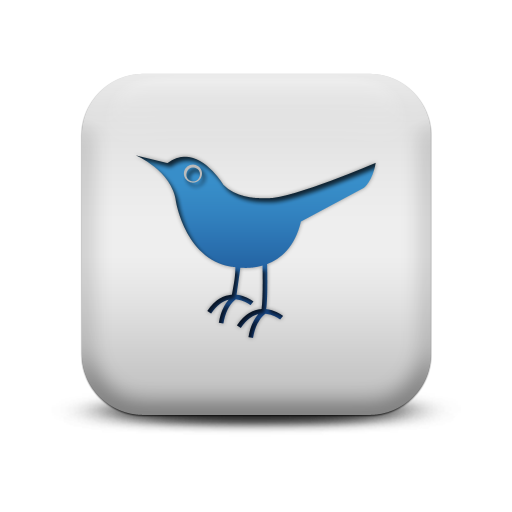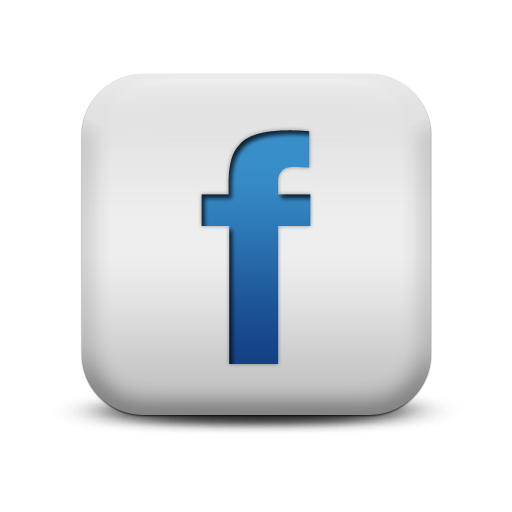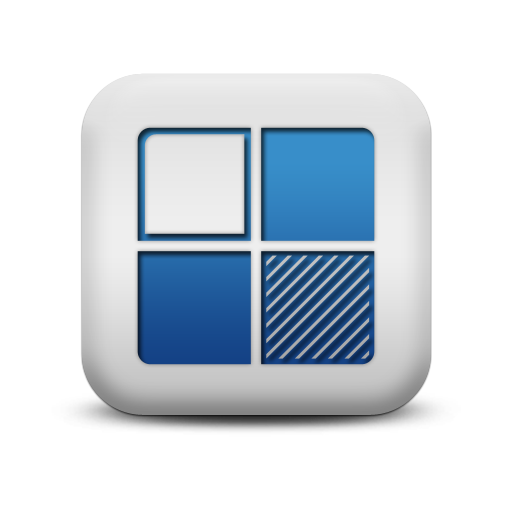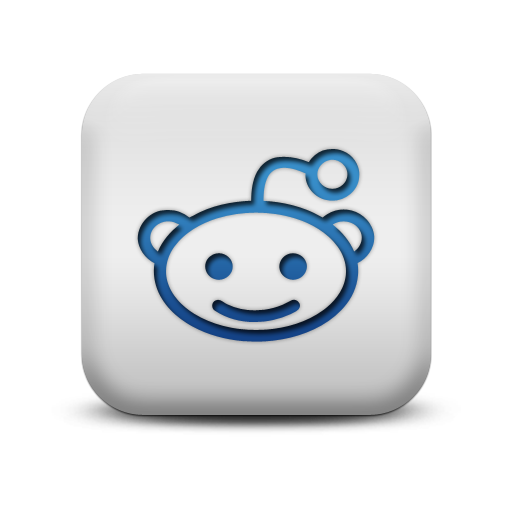 We appreciate comments! As a thanks, this is a do-follow blog.