Here's another fun meal I served for Emma. She ate the whole thing and was really excited about the new lunch box!
So, what's in here? Starting from the top: chopped strawberries, cheese sandwich kebabs (made up of the butterfly negative), butterfly sandwich with cucumber detail, a rabbit silicone cup with yoghurt (we refilled this thing like 5 times), silicone cup with raisins, Special K cereal & pumpkin seeds, and finally cucumber wheels.
Teddy Bear baran separator was a huge hit!
Emma loved the teddy bear silicone baran! She ate everything around it and left the strawberries guarded inside until it was time to eat them!
This was also all gone! Emma loved the combination, she wasn't too keen on the pumpkin seeds, granted they were raw unsalted, so next time I might give them a little roast before serving. She dipped the raisins & the cereal in the yoghurt! I totally did not expect that, but hey, whatever works for her :o). I may start giving it for breakfast!
I cannot end this post without raving about our new Lunch Box from
Easy Lunch Boxes
. They are great, come in sets of four, are stackable and take up the space of just one! We also got a free cooler bag on offer! Can it get any better?!? I don't think so.... well not until I show you our new Goodbyn.... but for that you'll have to wait just a little :)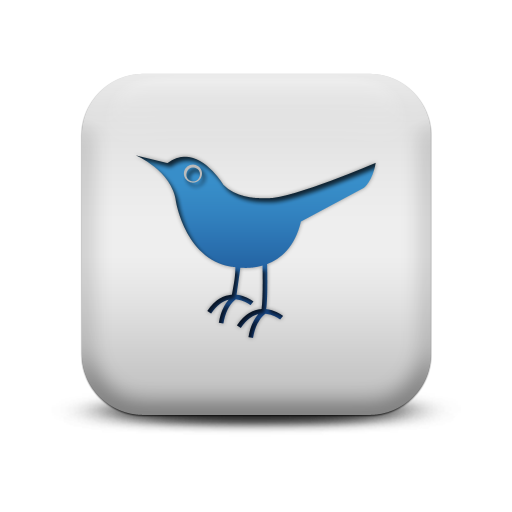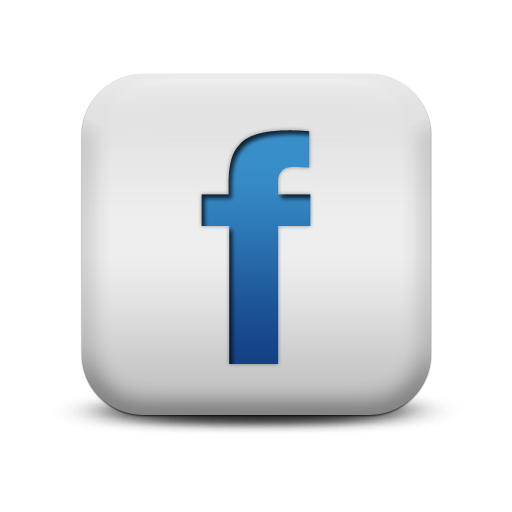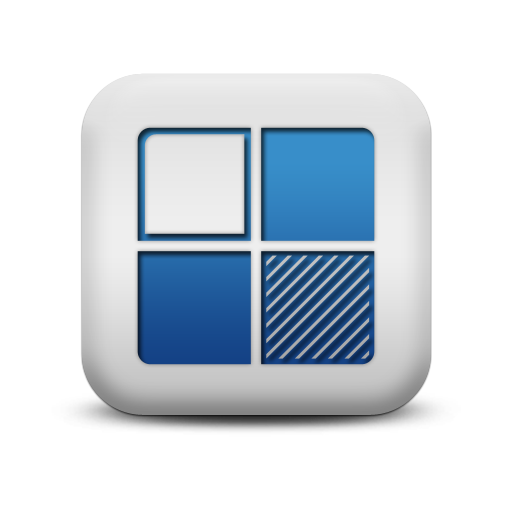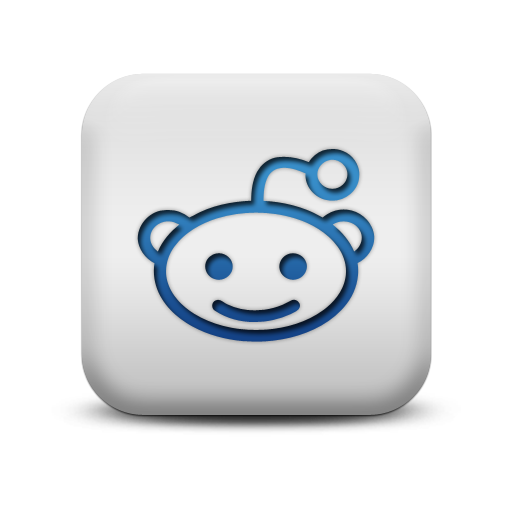 We appreciate comments! As a thanks, this is a do-follow blog.