Emma loves painting, whenever I ask her what shall we do, more often than not she'd say paint.
However, if I let her paint with her brushes I really need to be around to make sure she stops at the point where her work looks like a beautiful abstract painting, otherwise we'd pretty much be left with a giant brown blob :o)
So the other day instead of brushes, I gave her empty toilet rolls. And what she created was just beautiful.
I'm planning to frame and hang this somewhere very visible :o)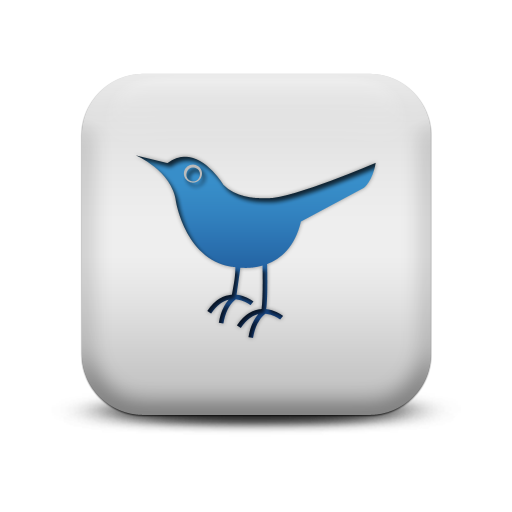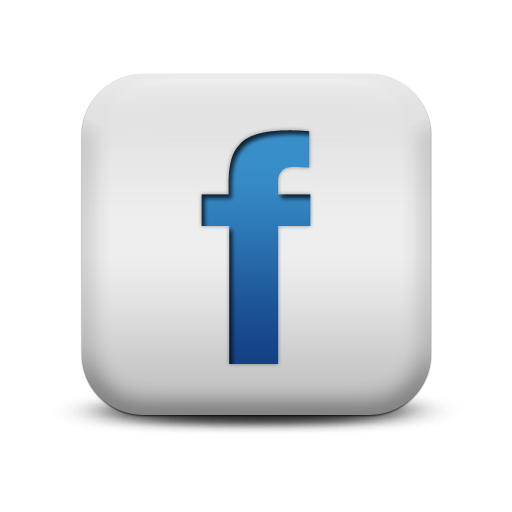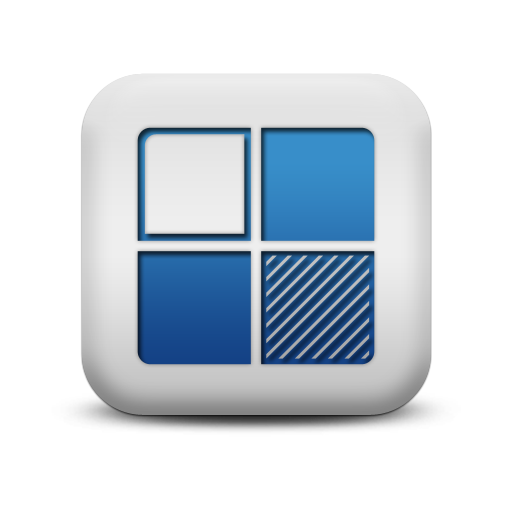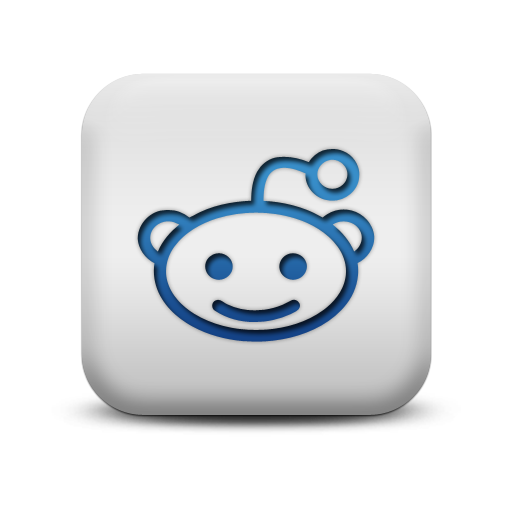 We appreciate comments! As a thanks, this is a do-follow blog.