We've had a very busy weekend.... shopping, office Santa parties for kids, name days, guests & celebrations.... That's why I'm a little late with my Muffin Tin!
But with no further ado, here's our very rushed Christmas snack:

Top row: cheese pie, Cinnamon covered squirrel & reindeer (or moose) chips which Emma helped create
Bottom row: apple (Emma's been into biting whole apples lately), homemade blackberry jam to dip the Cinnamon chips into and a mandarin.
I'll post the recipe for the chips soon! This is another great inspiration I got from the Muffin Tin Mom! :)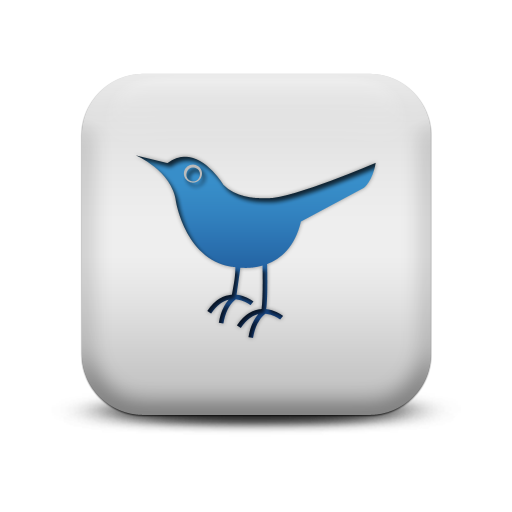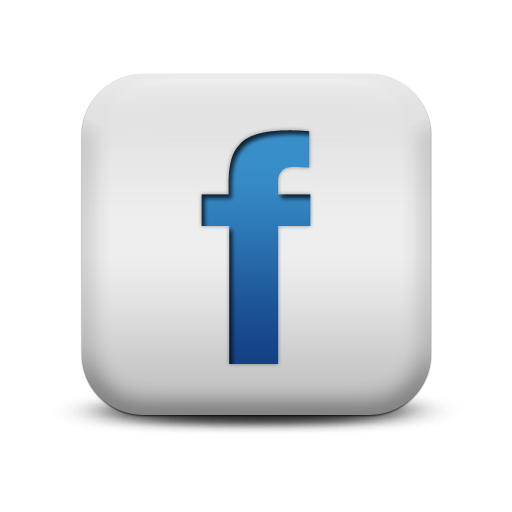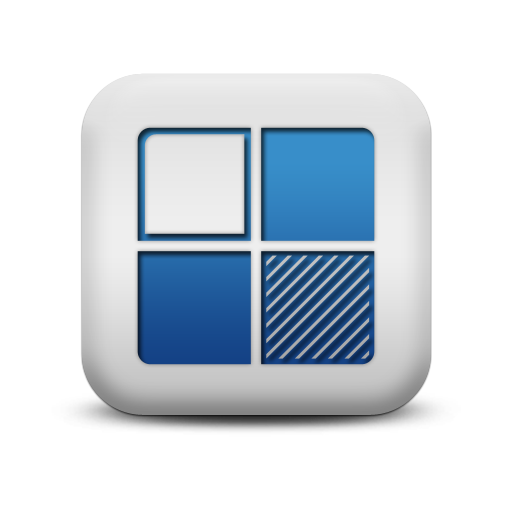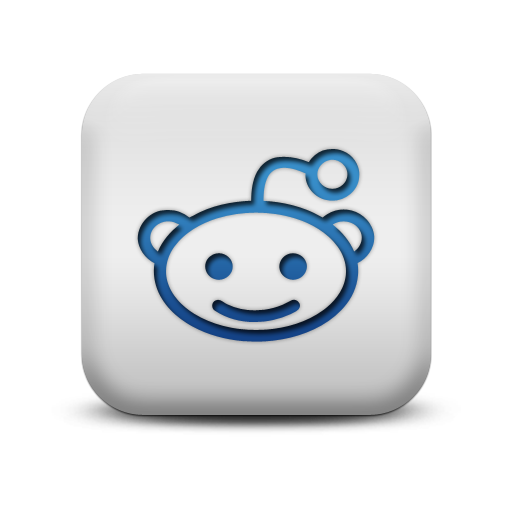 We appreciate comments! As a thanks, this is a do-follow blog.