Another week and another holiday theme. And for us that's Christmas!

I'm using my orange Muffin Tin, not very Christmasy I know but Emma asked for it and what she says goes! :)
So, what's in the tin? Homemade crêpe with blackberry jam (rolled into a funny looking ornament), homemade blackberry jam, grapes (more Christmas ornaments), Christmas Tree sandwich, the negative of the sandwich (Emma used it to dip into the jam) and plain yoghurt.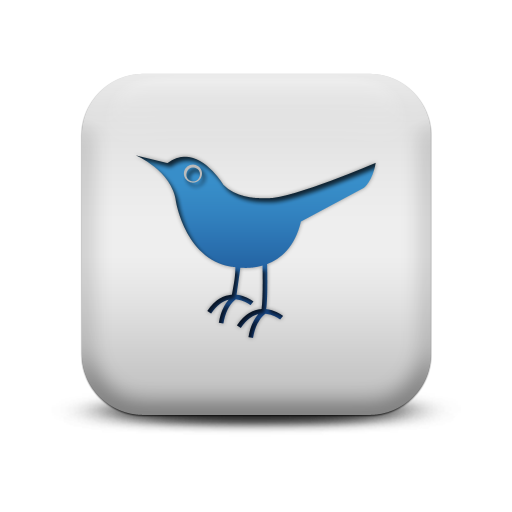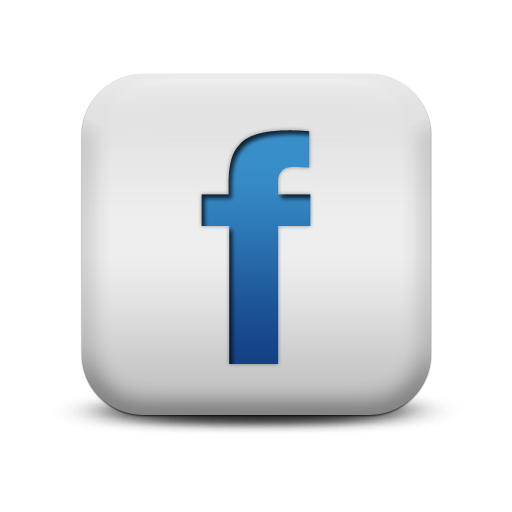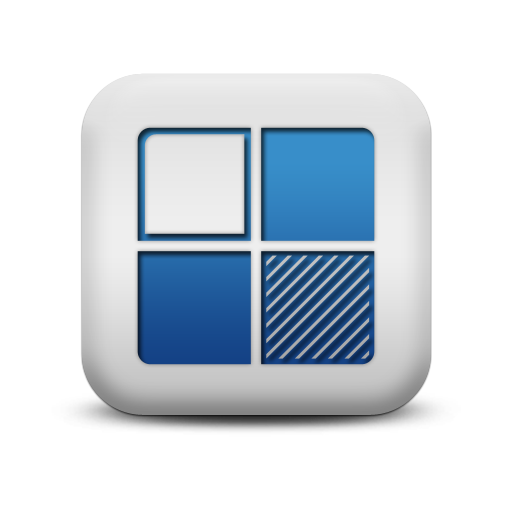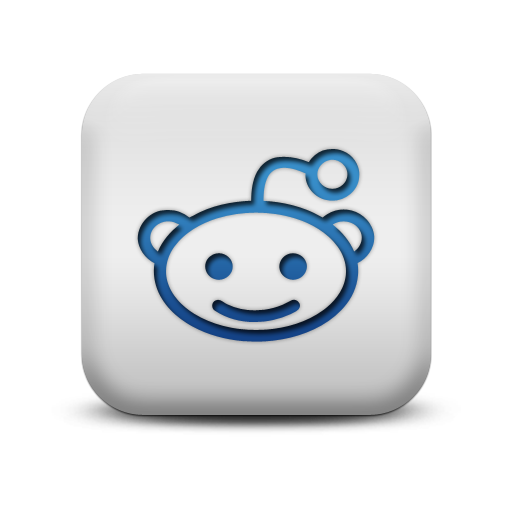 We appreciate comments! As a thanks, this is a do-follow blog.