We're having a blast crafting the last few days. Emma and I have been making Christmas gifts and cards for all the family members! Parents, grandparents, aunts, uncles, cousins and friends! We're even thinking of doing one for the teacher :) Its been going really well and we've been on a very good track of doing 3 per sitting! :D
I'm sharing this first one with you, its so simple and easy to do and really a lot of fun.
What you'll need:
Construction paper
Colours (brown, green, red, blue and yellow)
Brushes
Little hands
We only had red, blue and yellow colour. So we used blue and yellow to make green, and blue, yellow & red to make brown.... I didn't get the balance right with this last combination so our brown looks a bit purplish. If you need brown, you should just mix red & green and it would turn out ok. I skimped on yellow because we were running low and I really needed it for the green.
Take construction paper and fold in half to make a card.
Use brown colour to make the tree trunk. Paint your child's hand green and have her stamp around on the page until you create a Christmas Tree shape.
Emma LOVED doing this!
Once the tree is somewhat dried, have your child dip her finger in red paint and stamp around the tree to make red ornaments.
Continue doing so with as many colours as you like. We used blue and yellow to create this beautiful Christmas card for her aunt and uncle :)
Emma really enjoyed herself, she really liked using her hands and fingers to paint. She is so proud of her creation. Its really hard for her to keep it a secret... (hopefully none of our family members will check out this blog before Christmas!).
** Jan 4, 2011: Just a small added update since we've made quite a few of these as Christmas gifts. We also glued mini pompoms in addition to finger prints to the card. Its the blue and white ones in this pic.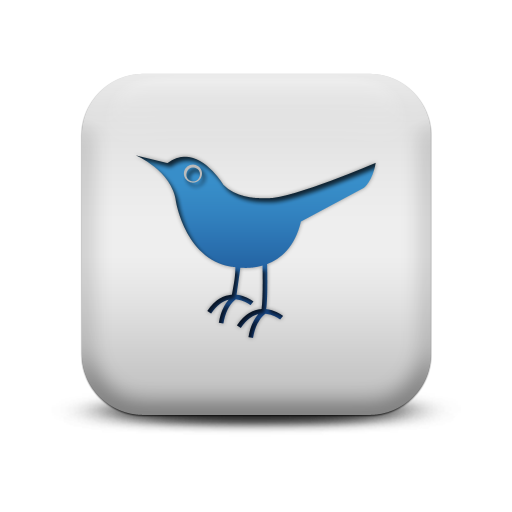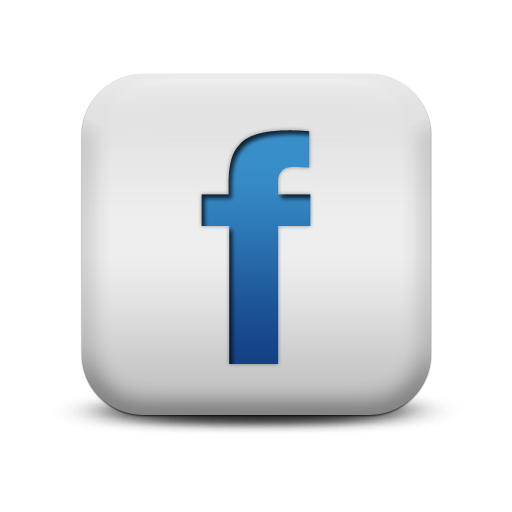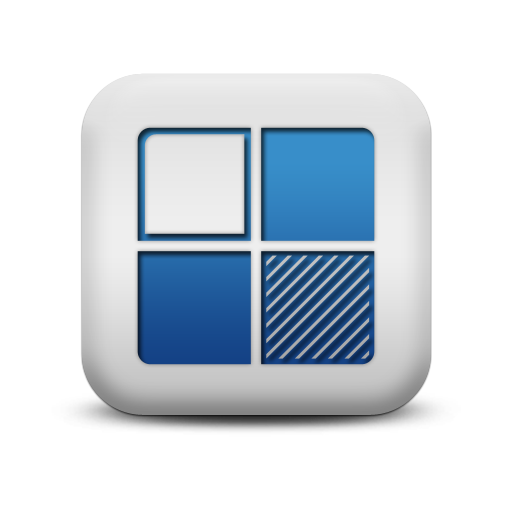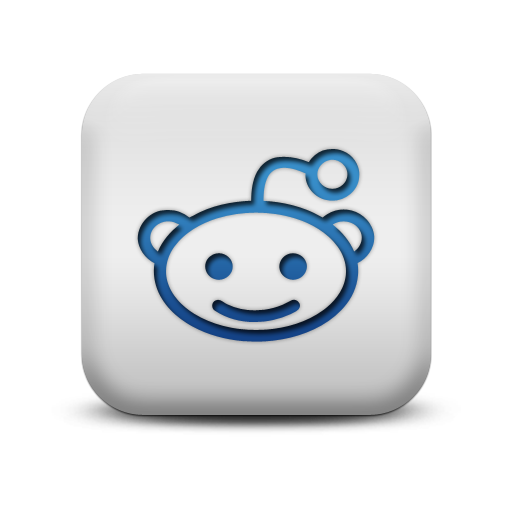 We appreciate comments! As a thanks, this is a do-follow blog.