After providing me with a terrible design and horrible amateurish graphics which included flying food with wings nonetheless, they came up with another suggestion which was an almost exact copy of someone else's graphics (they just made a boy into a girl). I, of course, rejected that design, and gave them my own graphics (the image of the little girl) and had to tell them exactly what to do with the rest of the page.
During the entire process they got incredibly rude with me, especially after pointing out that the 2nd design was copied (which I realized accidentally).
They ended up charging me for additional changes, which I completely disagree with especially since one of the designs was a copy.
I asked them to create a Favicon with the letter E in my blog title, and instead of using common sense and making it simplified (which is done by just a click of a button on the site that hosts the favicon) they used the exact same image without the adjustment which of course came out unclear since it is so tiny. They didn't even show it to me first but installed it without me seeing it at all and asked me to pay if I wanted to make any additional changes. This is one of the changes that I had to do myself, which they changed back to the ridiculously amateurish image which it is now.
Regardless, I did ask for them to make the changes and was ready to pay for them but I didn't hear back from them at all until I mentioned that I have already made the changes myself. They responded just to inform me that I wasn't allowed to make any changes. Additionally, when I asked for 3 additional sidebar headings they failed to inform me that its the same price for up to 5 in which case I would have asked for 2 more in the first place. They just charged me for it.
After my complaint they agreed finally to create just one more sidebar heading for the same price. When they installed this heading they proceeded to change back all the customizations I had already done.
I utterly regret choosing them as my blog designers, and I wish I had done some more research before I ever got involved with them.
I hope this will help anyone else thinking about redesigning their blog.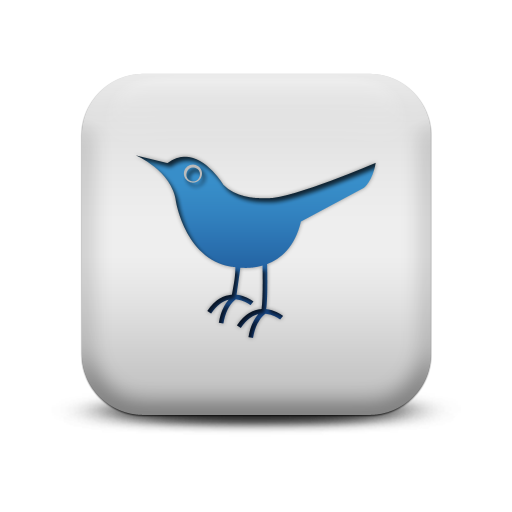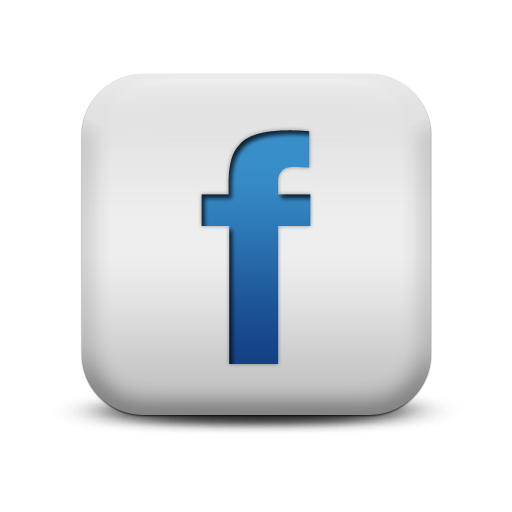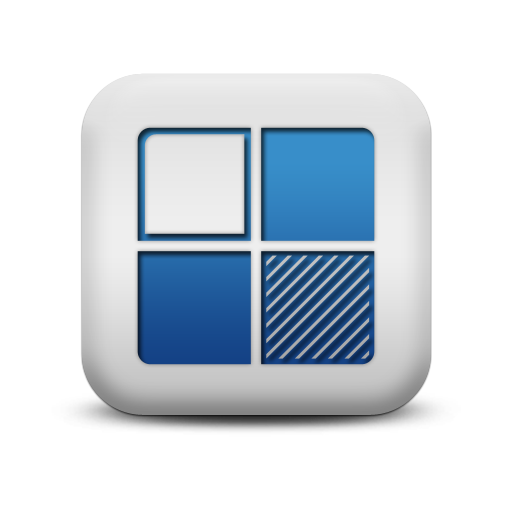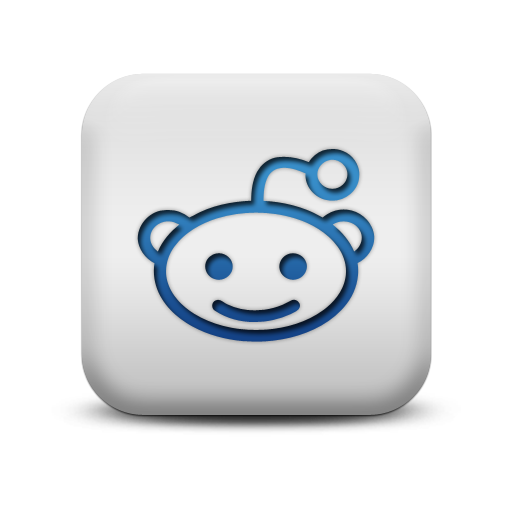 We appreciate comments! As a thanks, this is a do-follow blog.