Rules for accepting this award are:
1. Thank & link back to the person who awarded you this.
2. Share 7 things about yourself.
3. Pay it forward to 15 recently discovered great bloggers.
4. Contact those bloggers and tell them about their award. Blog Award!
So here are the 7 things about me:
1. I'm pregnant :)
2.
I used to work on Wall Street
3. I've lived in 3 different countries and would like to move at some point and live somewhere else again.
4. I've traveled to more than 60 countries in the world. And I want to go to more!
5. I love bagels. Toasted everything with creme cheese and tomato....mmmm
6. I'm married to the most amazing man on the planet.
7.
I love going on road trips with my family and friends.
Here are the lucky winners (in alphabetical order):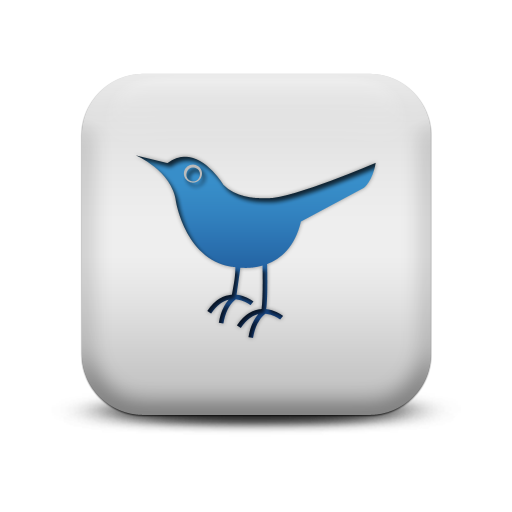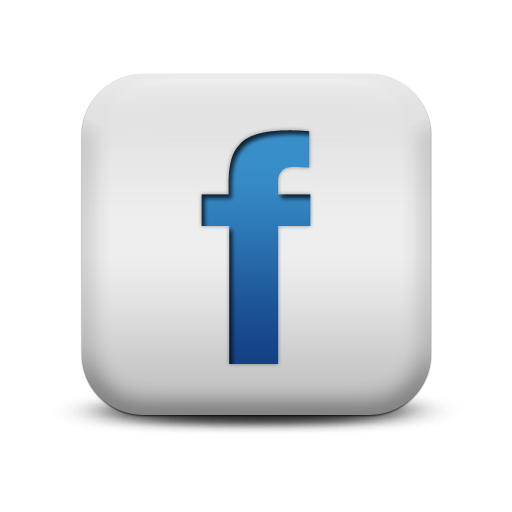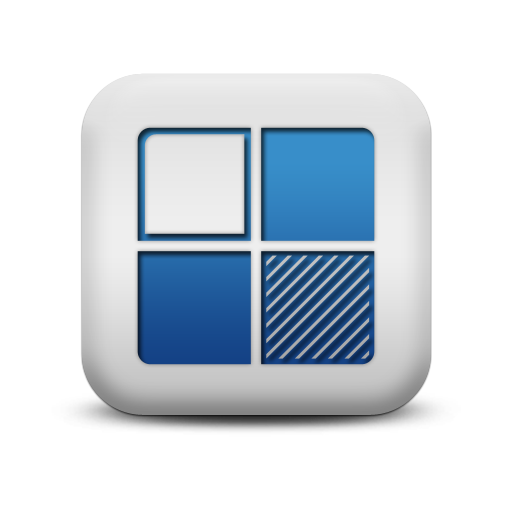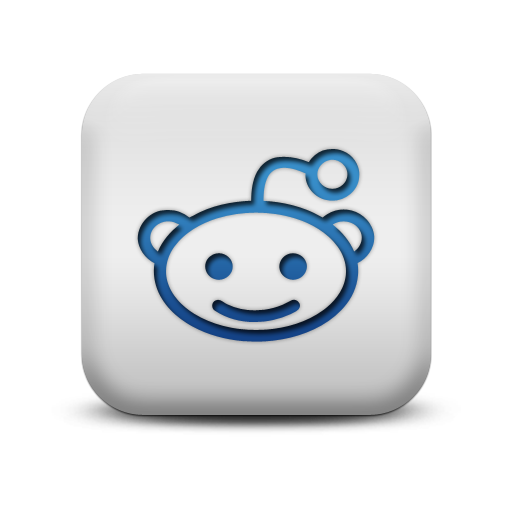 We appreciate comments! As a thanks, this is a do-follow blog.