Here's our latest muffin tin! There's no theme this week and these are usually my favorite....

So here's what's in our tin:
Top: soft buttered bread sticks, cheese roll ups, red grapes (pitted)
Bottom: honey, Special K cereal, cubed plums
Emma ate everything except the plums... granted the skin was a little sour.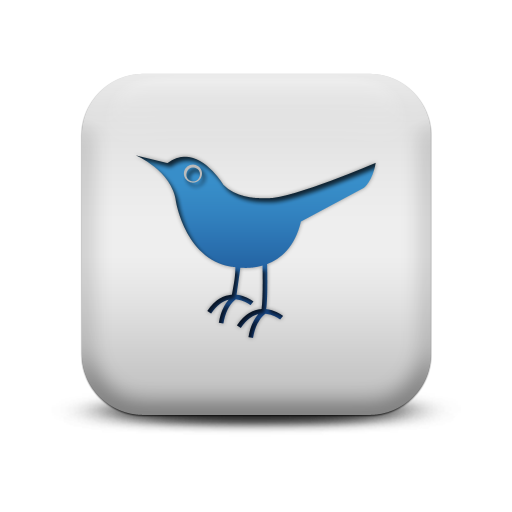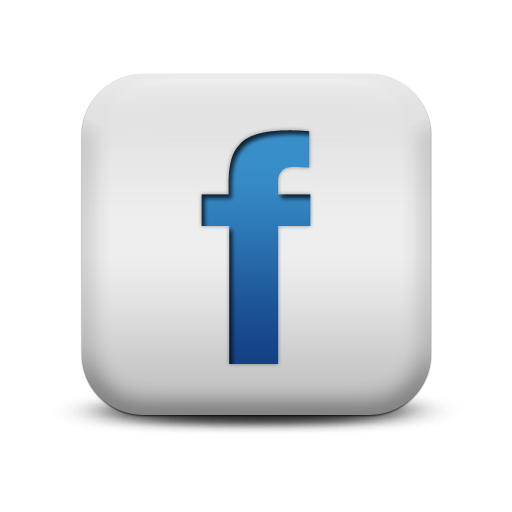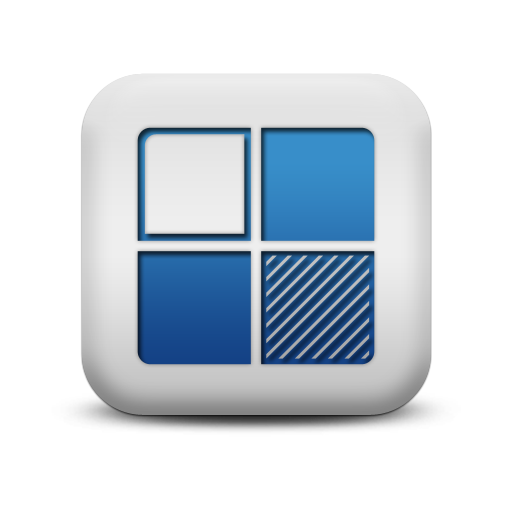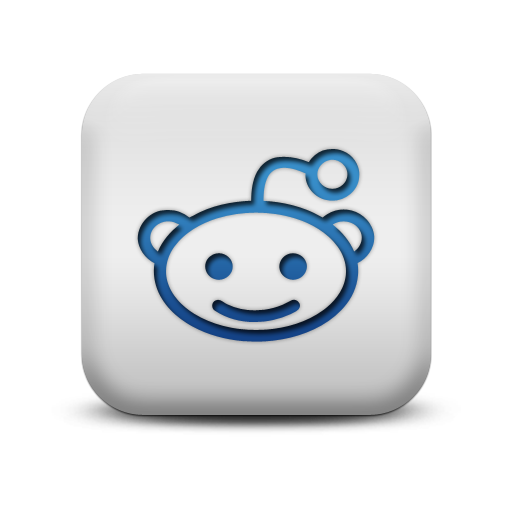 We appreciate comments! As a thanks, this is a do-follow blog.