This weeks theme is Autumn related so this is our Muffin Tin.
From left to right (top): Nuts collected by squirrels (aka
Bourgouri
), squirrel sandwich, pink rolls of hay
(bottom): cheese birdies, birdie pond, trees (aka balls of Red Velvet Cake)
It was tough preparing this tin, keeping in mind that all the food we had was Halloween related!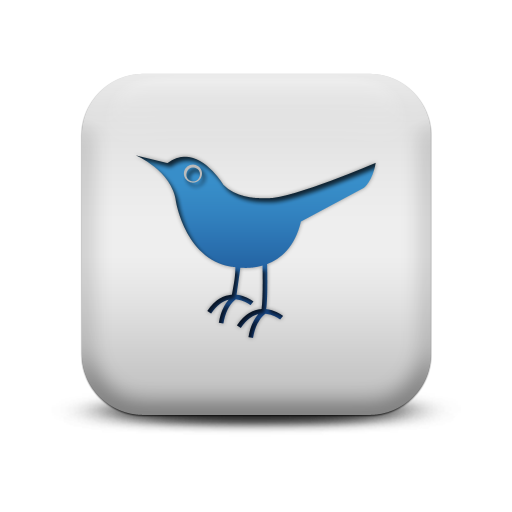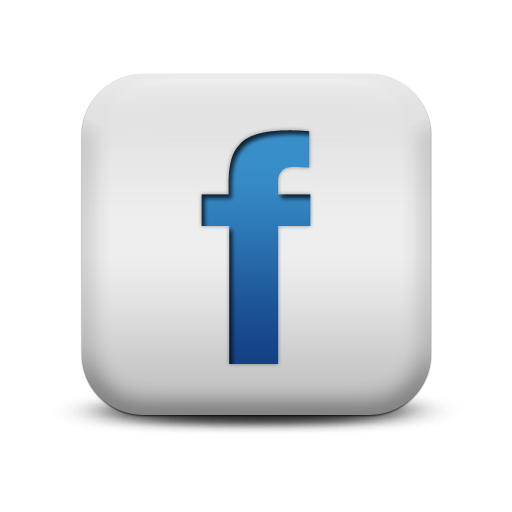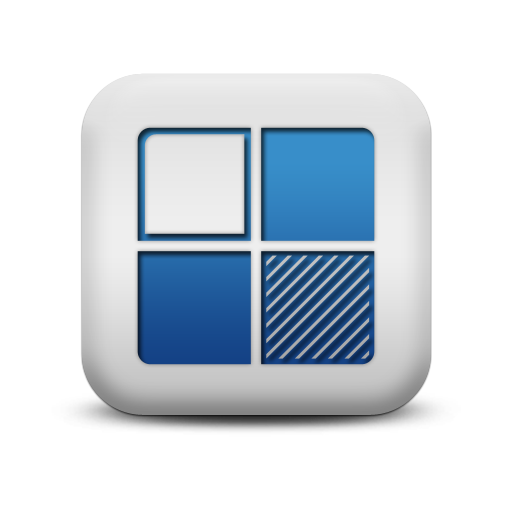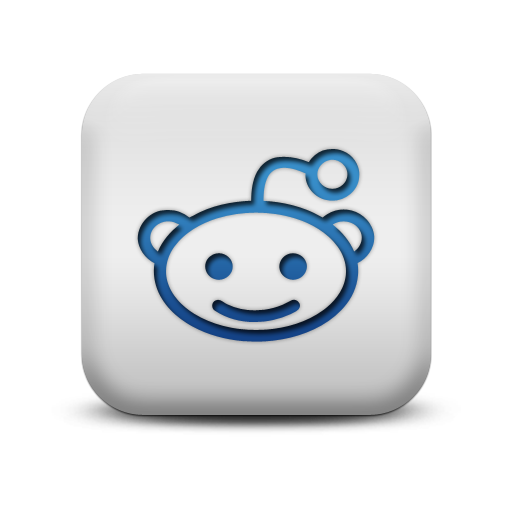 We appreciate comments! As a thanks, this is a do-follow blog.