It's Monday again, and here is our muffin tin pyramid! Emma is really looking forward to her muffin tin meals. She's actually starting to ask me for it!
This week's theme is the Food Pyramid. And we REALLY followed that one!
So here we go:
Starting from the base and working our way up:
Bread, Cereal, Rice & Pasta Group - mini sandwich bite,
bourgouri
repeated twice
Milk, Yogurt, Cheese Group - yogurt
Meat, Poultry, Fish, Dry Beans, Eggs & Nuts Group - chicken
Fats, Oils & Sweets Group - one chocolate chip
I didn't actually include fruit here because Emma had lots during the day.
I contemplated whether to include the chocolate... Emma is lactose intolerant so its a great excuse we use to avoid all the chocolates and sweets in general, as a result Emma doesn't look for it at all. I put it in just to fill the pyramid. The first thing she did was go for the chocolate, look at it and say: "What is this? I don't want it!" No argument there!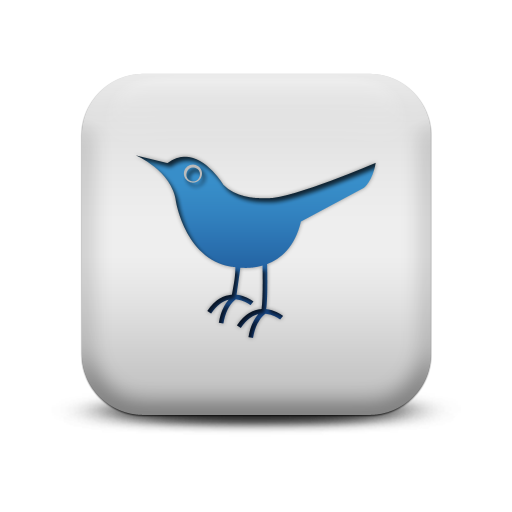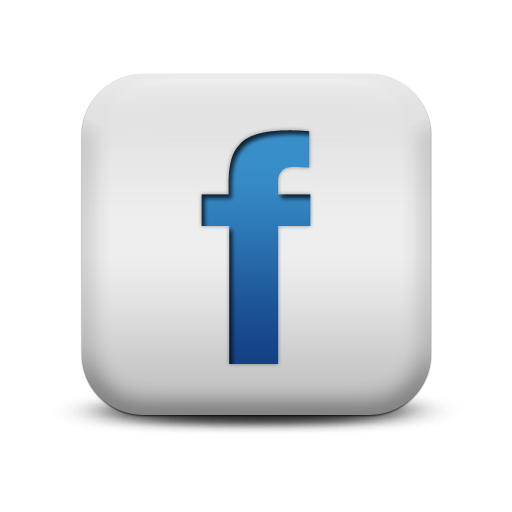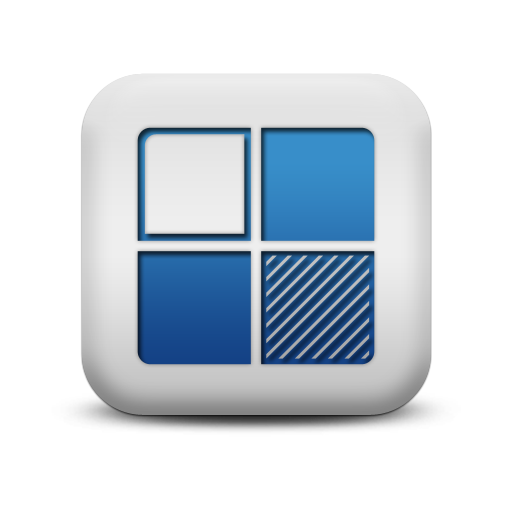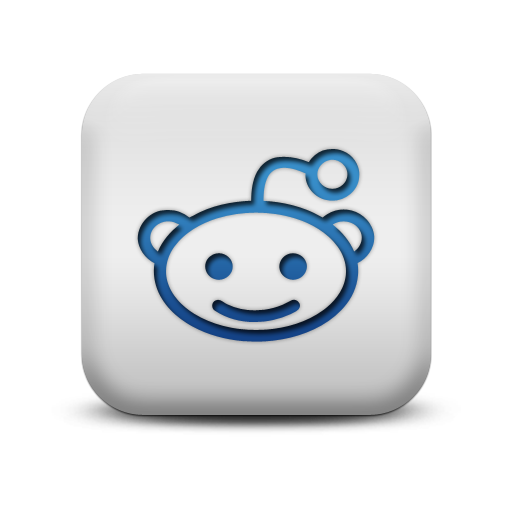 We appreciate comments! As a thanks, this is a do-follow blog.