I'd like to share another favorite recipe of mine. These meatballs are like sent from heaven! Just ask my husband, he's been talking about them for 3 days now :) This is another recipe where I like to add zucchini.
Emma's not so keen on tomato sauce, so for her, I just remove a few balls before adding the passata.
Ingredients:
2 roasted red peppers (from a jar or a deli counter - one finely chopped and one sliced)
1 large onion (1/2 finely chopped, 1/2 sliced)
1 zucchini (pealed & finely chopped)
500g lean beef mince
1 tsp smoked paprika
4 tbsp bread crumbs
2 cloves garlic (crushed)
Olive oil
400ml passata
Salt & pepper
Instructions:
Mix 1 pepper and the chopped onion with the mince, zucchini, paprika, breadcrumbs and garlic. Season well and shape into even-sized balls. Coat the balls in bread crumbs. I got around 24 balls.
Heat a little olive oil in a large pan and brown the meatballs. Carefully turn them to brown evenly. Once browned all over push them to one side of pan, add the sliced onion and the remaining roasted peppers and cook for a few minutes. Add the passata, season, cover and simmer for 10-15 minutes.
Serve with rice, mashed potatoes or wedgies and salad.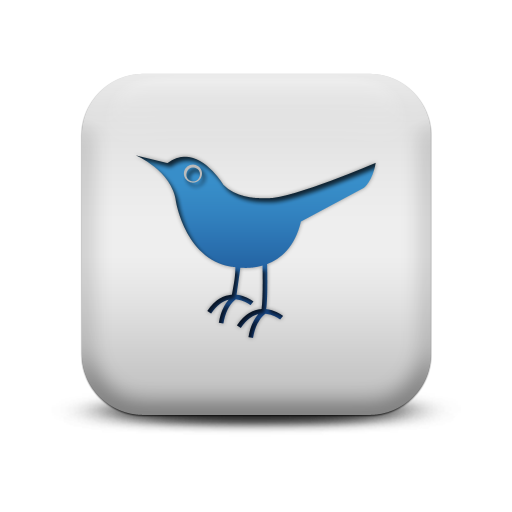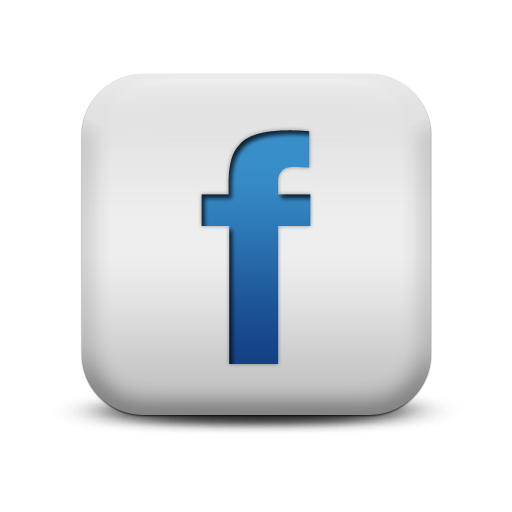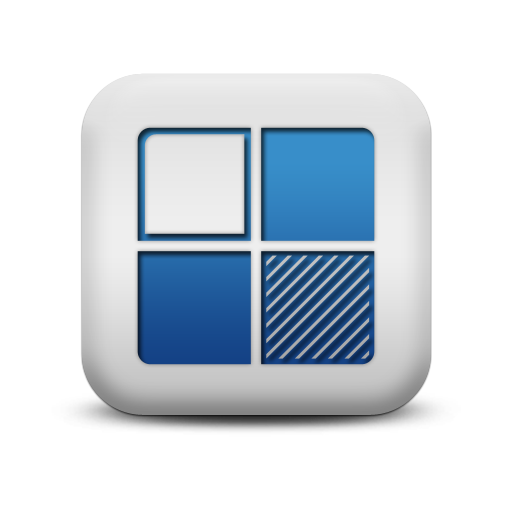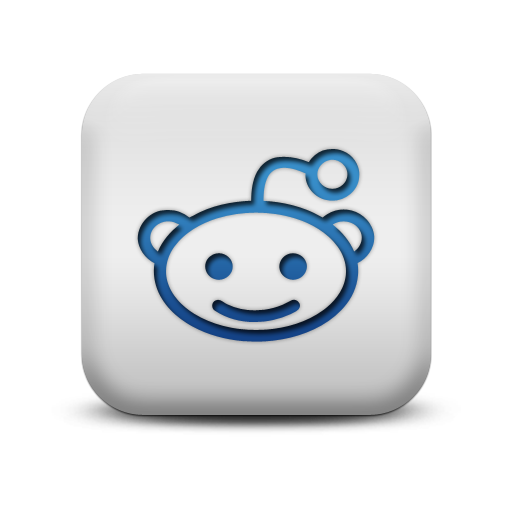 We appreciate comments! As a thanks, this is a do-follow blog.