Following on from our
Muffin Tin Monday
theme, Emma has been having bunny lunches this week.
She doesn't really like ham very much. She eats it only when I roll it up into little ham kebabs.... I guess its good, the less processed meat in her diet the better, although it does slightly hamper my decor options! :P
She did eat this whole cheesy meal though! :P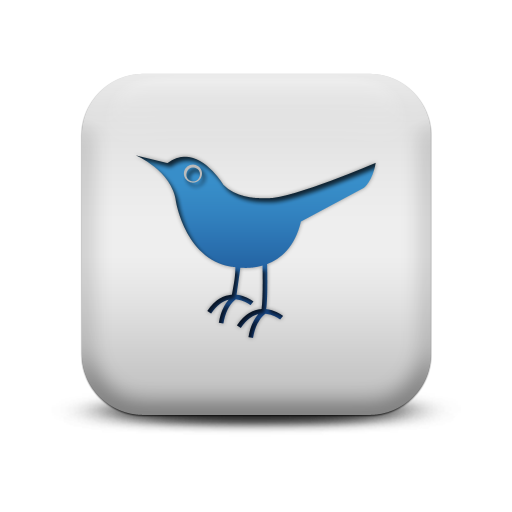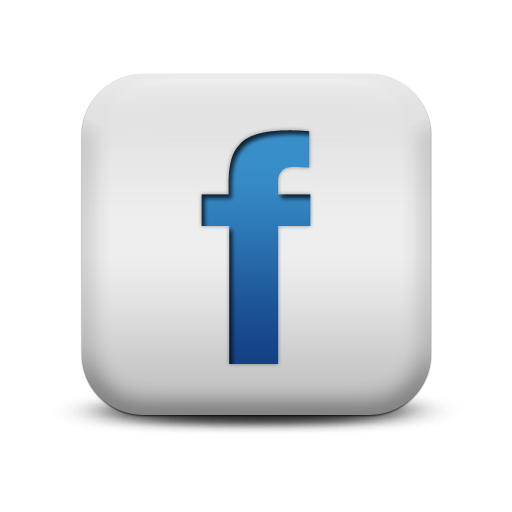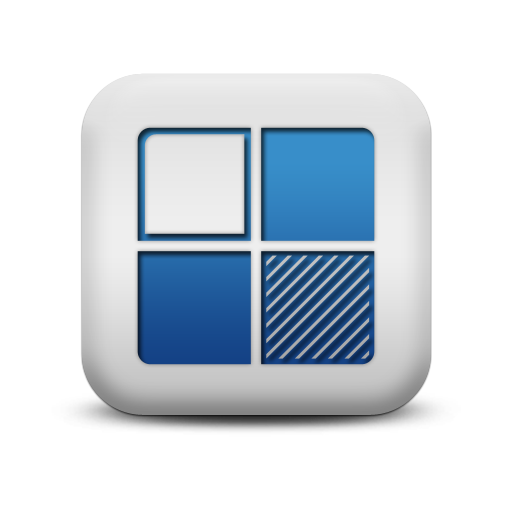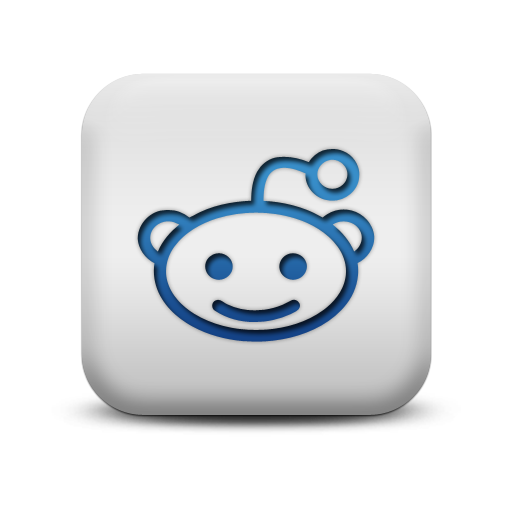 We appreciate comments! As a thanks, this is a do-follow blog.