We all know how important it is to have blog followers.... we want people to stop by, read our content, comment and come back often. That's the whole idea, right?
The only issue there is that it is all visitor driven. With Email Subscribe you can build a loyal readership by delivering your content directly to their inbox. I myself find that this usually works the best for me too. By email subscribing to blogs I really like I know I will never miss a post. I get an update in my in-box and click on the post to read it.
This is why I'm starting a new Blog Hop.... or better say Email Subscribe Hop!
Email Subscribe & Follow the Host

Pick the blogs you really like, Email Subscribe & Follow those

Make sure you activate your Email Subscriptions

Place the button somewhere on your blog... we are new so help us spread the word.

Enjoy!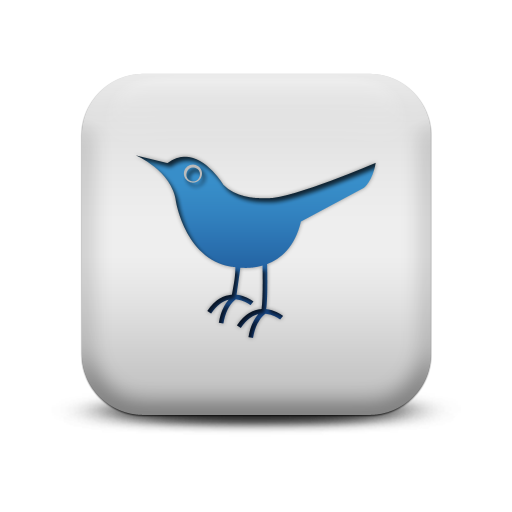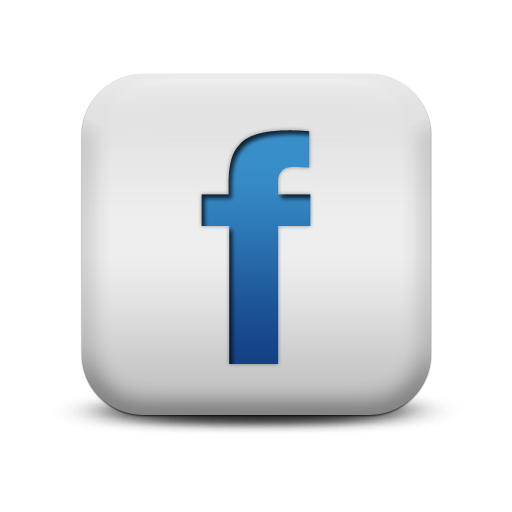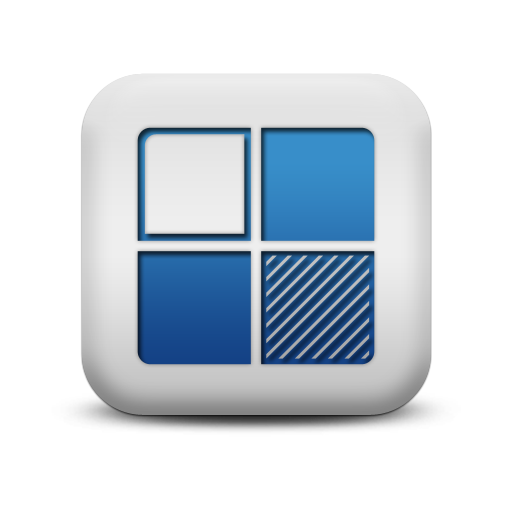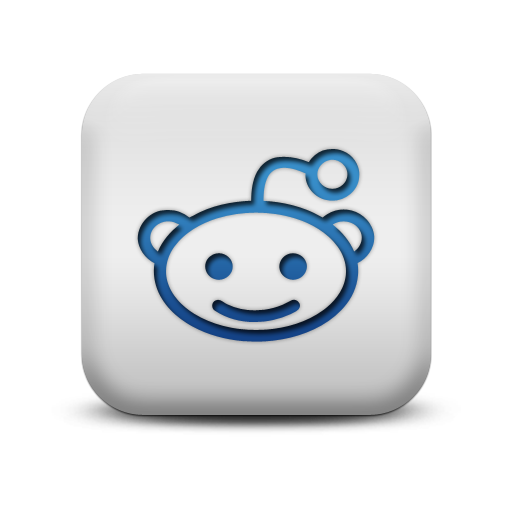 We appreciate comments! As a thanks, this is a do-follow blog.