As a follow up to the previous baby food post, here is a more sophisticated recipe, as promised. This is a great, healthy recipe which I used a lot when Emma was a baby. It includes spinach of course, milk and eggs. The vitamins are endless.... Vitamin A, Beta Carotene, Vitamins B1, B2, B3, B5, B6, Folate, Vitamin C, E & K! and this is just in spinach. Milk of course adds calcium, Eggs contribute more Vitamin A, D, E and of course protein!
From 9 to 10 months, assuming the baby has started solids by 6 months old, in which case they would have already covered fruits and veggies. Emma enjoyed this meal well into her 18th month, by which time she just kinda said, this is baby food, I want more grown up solids.
1 glass of Milk (Breast or Formula or regular cow's milk for older children)
Boil or steam spinach until soft. Drain completely (I usually use a sieve, place the spinach inside and press until all the liquid is gone). Place on chopping board and chop finely. It's best to use a large knife in this case instead of an automatic chopper so that you can still get some texture.
In a small pan heat olive oil, add spoon of flour and garlic (if using), stir and add spinach. Once it all unifies slowly add milk. A little bit at a time so that it doesn't get too runny. Once that is at a consistency you like break an egg inside and stir until it cooks. Note that the egg will thicken the whole mixture.
This is also a great recipe for a regular, grown up dinner. It can be used as a spinach sauce with chicken schnitzel and french fries.... delicous! (I would omit the egg in this case) and definitely use garlic. Garlic hides the spinach smell.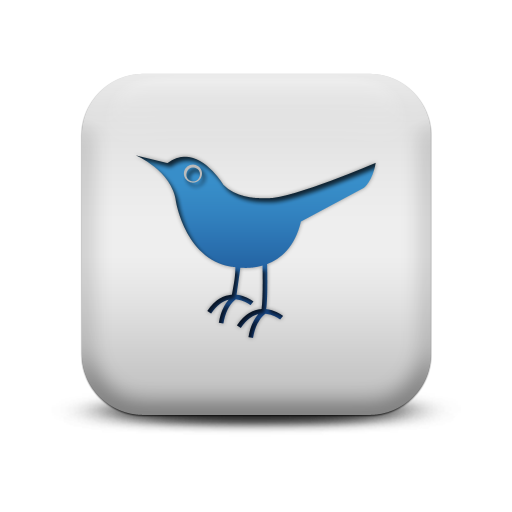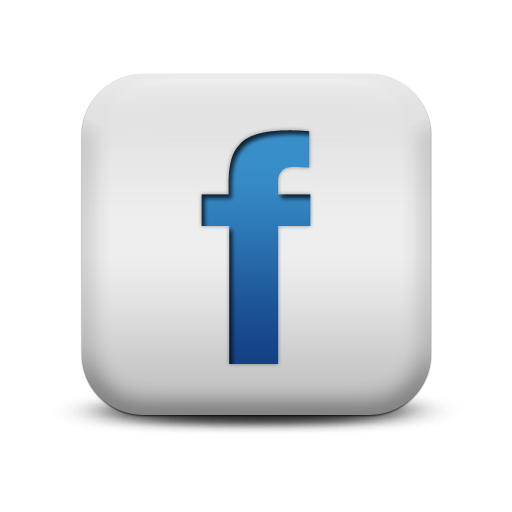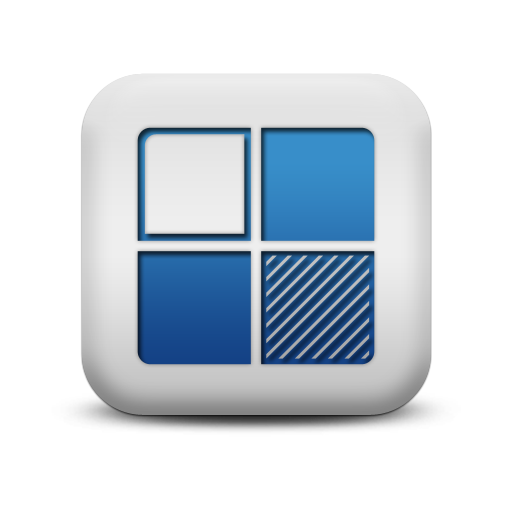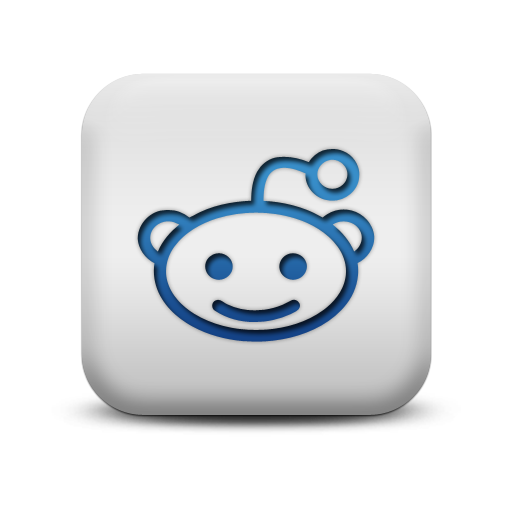 We appreciate comments! As a thanks, this is a do-follow blog.