There's something about Emma & Teddy Bears.... any time there's an even slight hint of a teddy for her meal she goes bananas.... So much so that she seems to have found out where my draw with all the bento gear is and although she can't exactly reach inside she demands to be lifted so that she can choose what goes in her lunch box.
So here you are, Teddy Bear overload with Emma's help :)

Left to right: ham & cheese teddy bear sandwich, pink teddy bear cup with yoghurt, blue teddy bear cup with cheese, ham roll up kebabs (pink & blue), blueberries with teddy bear pic (blueberries are separated with two teddy bear barans)
By the time we arranged this meal Emma was already too hungry to wait for more photos, so no pics of the baran. Also sadly, she ate the teddy mouth before I was able to document it :(
I mostly do these for her when we get home from a long day at work/school/grand parents. I love that we do it together, but by that time she's already really hungry to have enough fun with it.... I may need to change the time of day for these meals.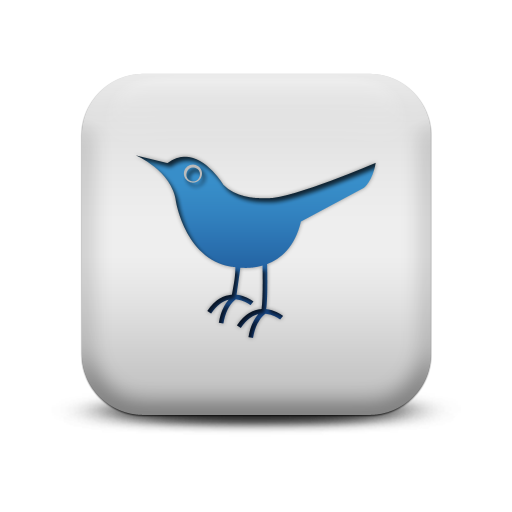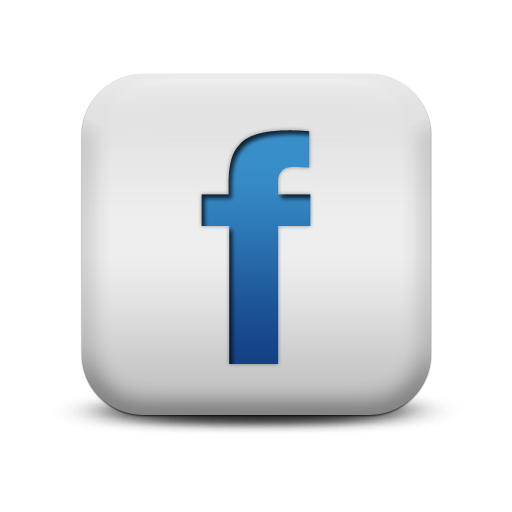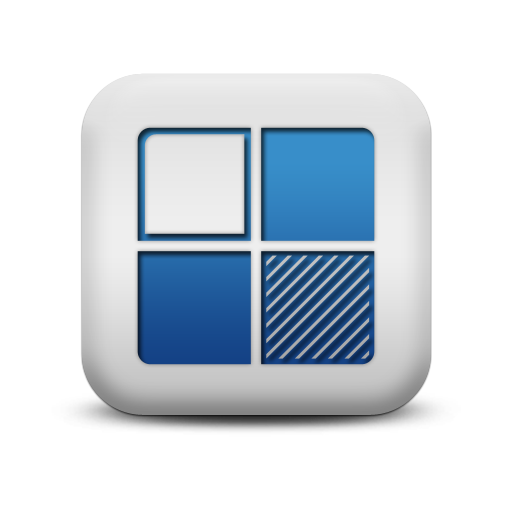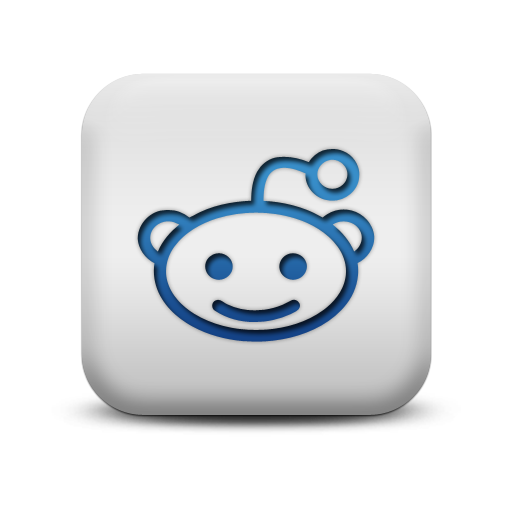 We appreciate comments! As a thanks, this is a do-follow blog.