Emma's been home from school since Wednesday, a minor health issue, so I stayed home with her.... and we've done SO MANY THINGS!
Besides the usual, playing with ALL her toys, doing all the puzzles, going to the park, play doh, drawing, role play, we also cooked, crafted, painted, and now that I started jewelry making classes we also made jewelry.
It amazing how many things you can do with kids. They are so adaptable, capable and willing to try so many new things...
Over the next few days I'll be posting about all the things we've done. I'll start here with the brand new bracelet we made for Emma.
It's such a simple craft for kids. We basically went shopping for some fun beads, we got some flower beads, regular round ones of different colours and sizes, we even found some tiny colourful bells! Emma chose all of them herself, we barely managed to leave the shop. We got an elastic band and a stopper.
Emma beaded the bracelet, it really took us a while. I had planned to let her do all of it herself, but when I saw how much time we needed I helped from the other end. Once it was done, I threaded the stopper, clamped it and that was it!
She is so proud of her new jewelry.... she wants to show it to everyone.
The bracelet looks a bit tight in this pic, we fixed that :)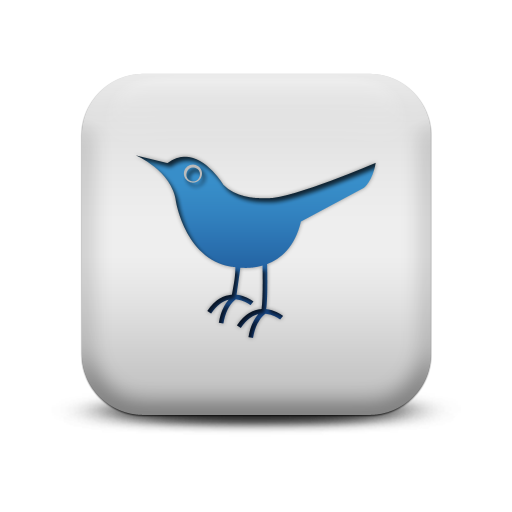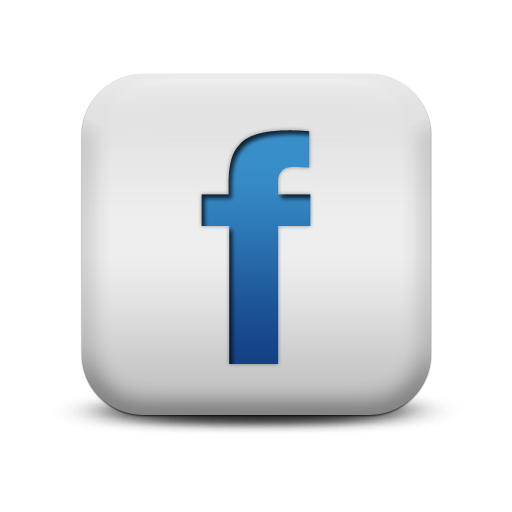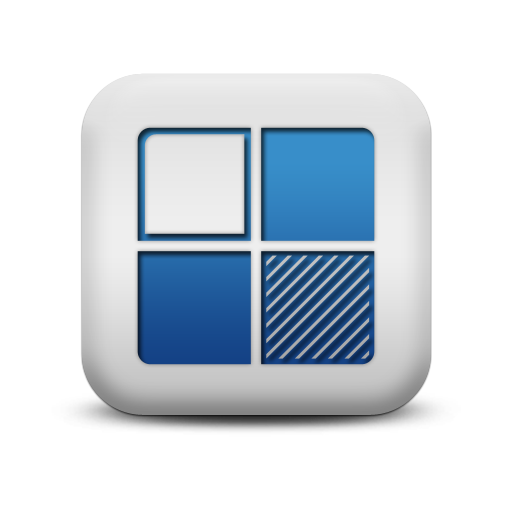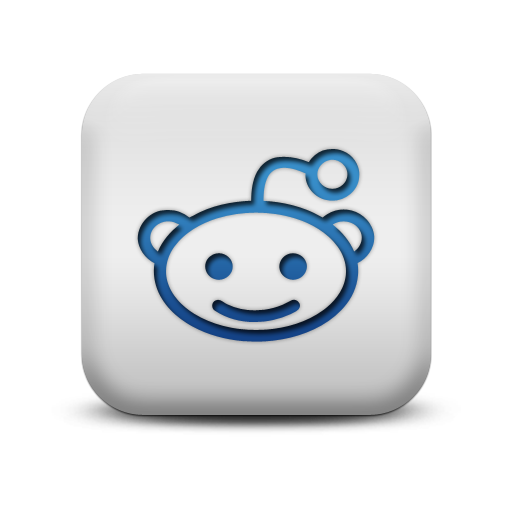 We appreciate comments! As a thanks, this is a do-follow blog.