Tonight's dinner was courtesy of Emma's grandmother. But even the food I don't cook myself I like to present to Emma in fun ways. So here's what was on Emma's plate. =)
From left to right: Grandma's Makaronia tou Fournou (or baked pasta with minced meat and bechamel sauce) with cheese hearts and flowers, carrot hearts to be dipped in the yoghurt, and grilled salmon.
Emma ate everything except the salmon, granted we also had it earlier in the week, but salmon (or any meat for that matter) could never compete with pasta when on her plate!
I'm not too happy with the look of this plate, but I had very little time to do it. Emma was very hungry so I rushed the presentation to get it done. Working mothers, unfortunately, don't have the luxury of time. Thank god for grandma's share on this plate or Emma would have gone to bed hungry!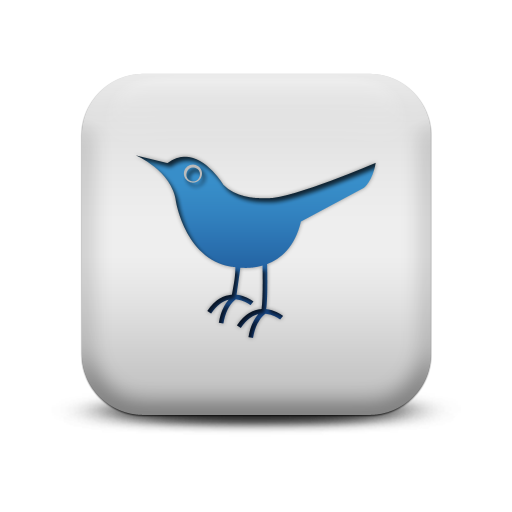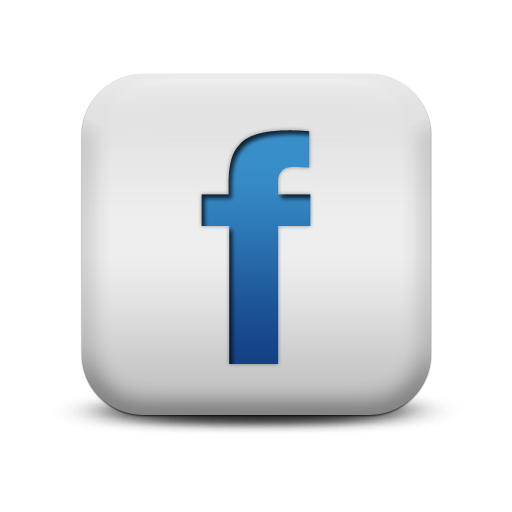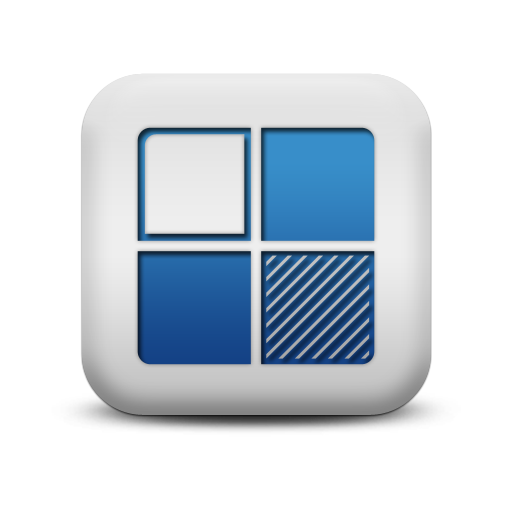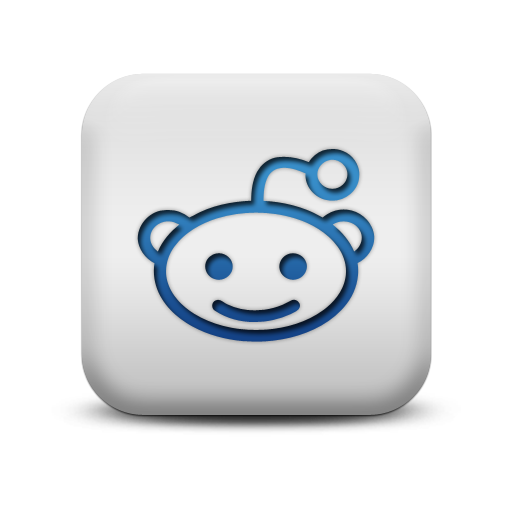 We appreciate comments! As a thanks, this is a do-follow blog.