I'm happy to present my brand new blog =)
Now I do need some small tweeks here and there until its exactly how I want it to be. Changing a font color here, a font size there but all in all, this is it!
Tell me, what do you think?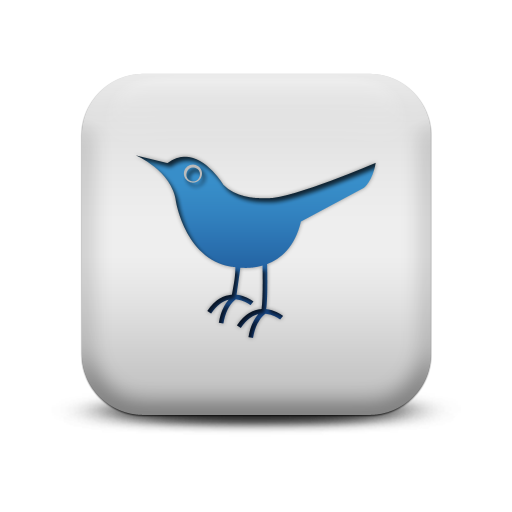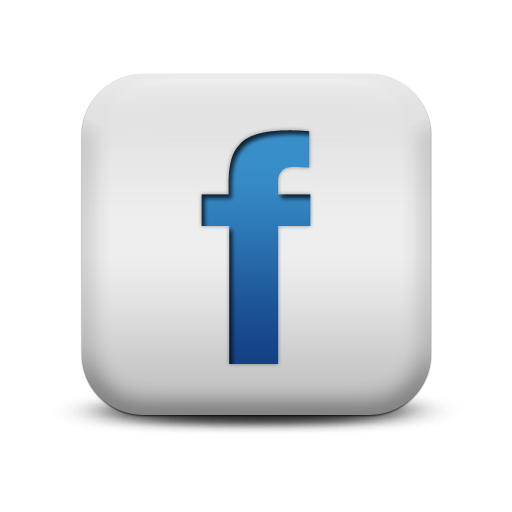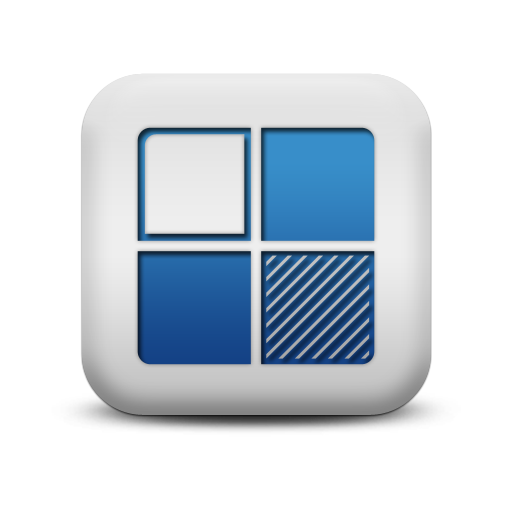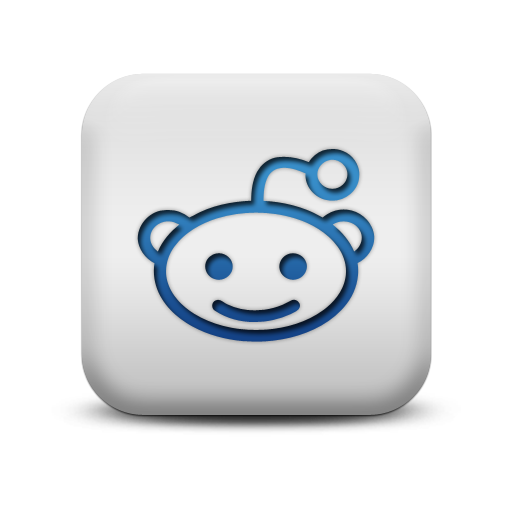 We appreciate comments! As a thanks, this is a do-follow blog.