Besides fun lunches, Emma and I spend our free time (of which there is not a lot) playing and creating. We've been talking a great deal about the seasons, Halloween, Thanksgiving, Christmas.... and since Thanksgiving is not a Cypriot holiday I talk to her about Autumn and changing leaves and of course turkey. Christmas turkey, the sounds a turkey makes, turkey colours etc.
Today I took a craft I remember from school and we made a turkey. This is how we did it...
I traced Emma's hands and feet on brown and orange paper. And she loved this part.
Next time I'll make sure to use a stronger pen, but you get the idea.
I cut out two feet and six hands.
This is where Emma got a little distracted. In retrospect I should have these things cut in advance and just start working on gluing and putting together.
She's only 2.5 years old, so her attention span is not as long as I needed it to be for this project! :)
After it was cut I had her colour two of the hands red, and two yellow/brown. Two I left the colour of the paper.
After cutting the feet from the brown paper, we glued one brown foot on another to make the turkey body (heals where the head should be). This is what it looked like...
Emma then helped me put glue on the back of the body so that we can glue the turkey tail, the legs, the wattle and beak. Here is our final product.
Now, Emma had a huge issue with the beak. She just didn't want it on the turkey. I made it 3 times and stuck it myself. And every time she would unglue it and throw it in the garbage. I barely managed to take the photo!
This is what our turkey looks like now..... beak-less....
We placed this beauty on our fridge to wait for the right season to display it on our wall. :)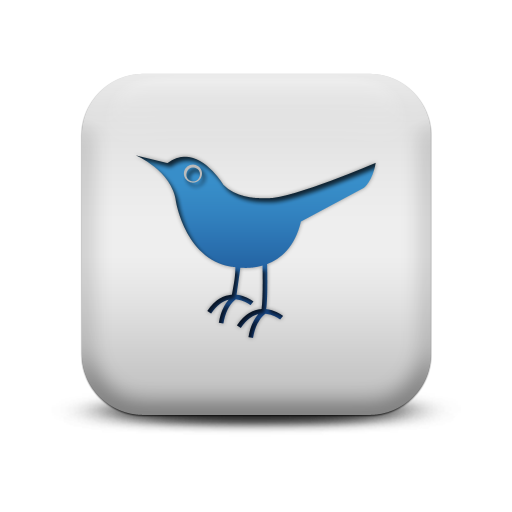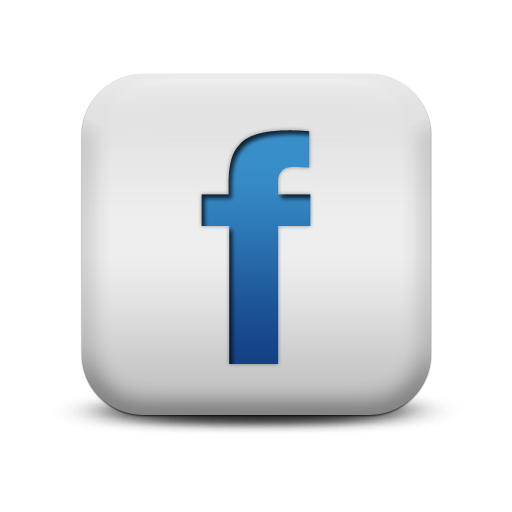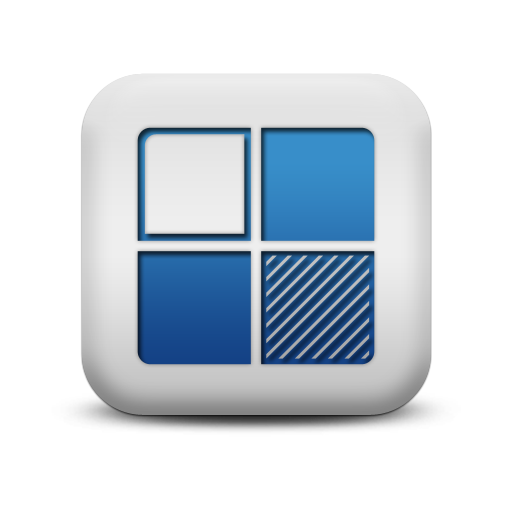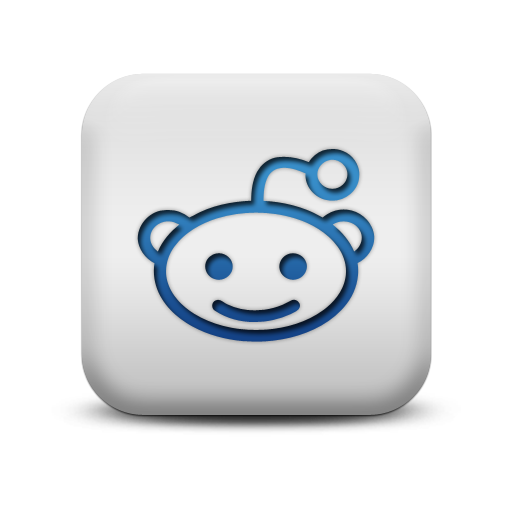 We appreciate comments! As a thanks, this is a do-follow blog.