We had a great time at the pot luck Pre Halloween, Halloween Party I brought some fruit muffins and Snack O' Lanterns!
Snack O' Lanterns were a huge hit! They came out great!
I used Merlin oranges. They were just the right size and the had perfectly thick skin!
I cut off the top of the orange and used the knife to slice around the inside the orange about a third of the way down. I scooped that out and placed into a bowl, but then I basically pealed the orange from the inside, so that I was left with a perfectly intact orange peal.
After that I carved the oranges. I carved each orange a little bit differently, square teeth, jagged teeth, big eyes, small eyes, crooked smile, big smile basically just had fun with it.
I filled the gorgeous lanterns with freshly chopped fruit, bananas, apples, pomegranate, pears, strawberries, oranges. I used fresh orange juice to coat the fruit so that it doesn't get discolored but I made sure it was completely drained so that it wouldn't leak through the openings in the lantern.
I hope you find it useful... enjoy :)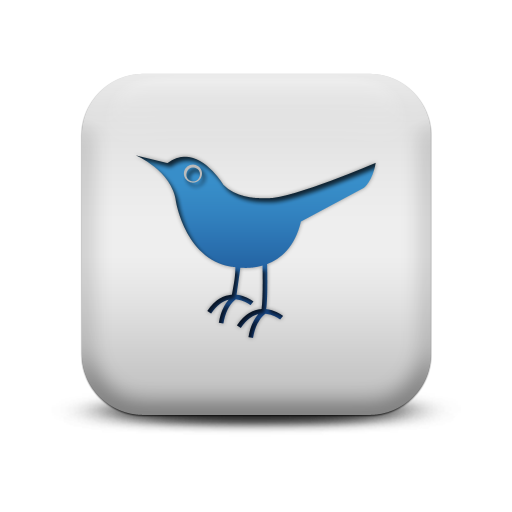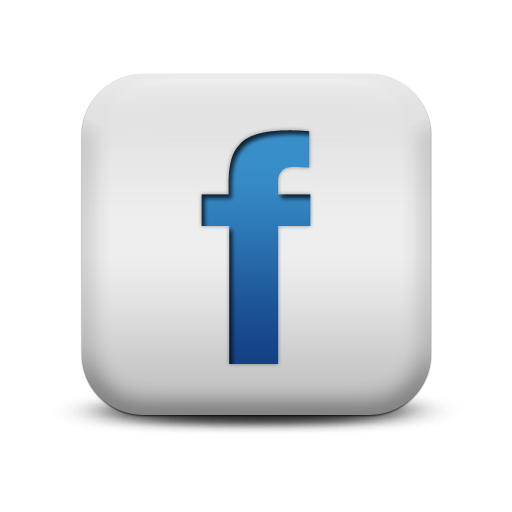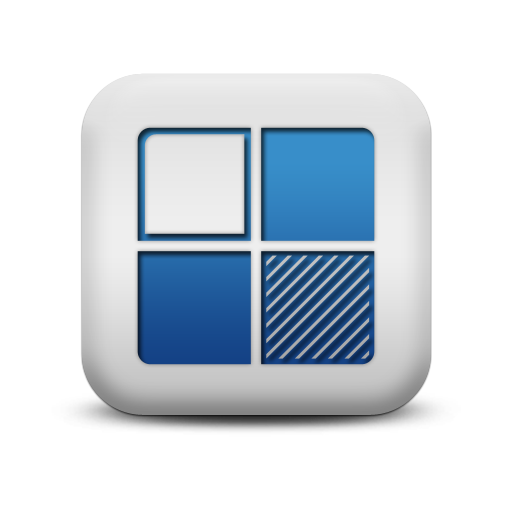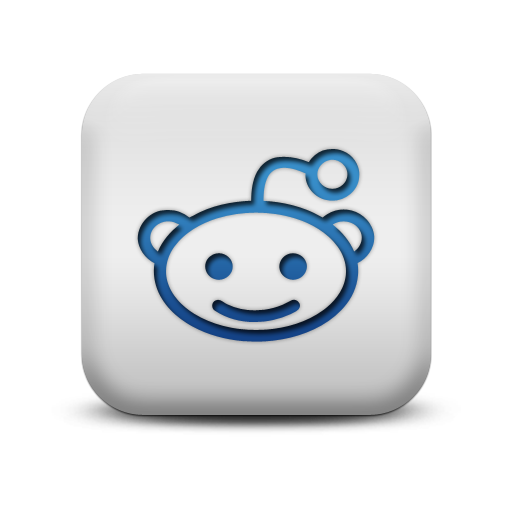 We appreciate comments! As a thanks, this is a do-follow blog.