Have I told you lately that Emma is trilingual?
With this world becoming so globalized, soon enough there will be more multilingual children than not, its useful to talk about.
Emma is 2.5 years old and speaks three languages, doesn't mix them and translates to people who don't understand.
My husband and I speak English to each other, he speaks Greek and I speak Serbian. There was never any thought about which languages Emma would learn, it was automatic in our minds that she will know all.
When Emma was born we continued the exact same pattern. I spoke to her only in Serbian and hubby only in Greek, no matter where we were and who was around. English she heard when we spoke between us and she goes to an English speaking kindergarten.
Today, at 2.5 years old Emma speaks all three languages. She knows exactly which language to use with which adult, not just parents but also grandparents, friends, teachers. If she talks with Daddy she turns around to translate to Mommy (although I know Greek myself). With her Greek speaking grandparents she speaks in Greek and translates to them if they don't understand.
Emma very rarely mixes the languages and I think this is due to the fact that we are very consistent with who speaks which language. She only does so if she doesn't know a word in one language or another. In which case, we'd say "I don't understand, how does Mommy/Daddy say it?" and either she'd say it in the language we ask for or we'd tell her how it's said and next time she'd do the same.
So what advice I can give to new parents planning to raise multilingual children?
Be consistent
Do not mix languages
Stick to one language per parent
Pretend you don't understand the other language thus forcing your child to think of other ways (languages) of saying the same word.
Do not feel bad that other people around you don't understand what you're saying. Tell your child in the language you want and then translate for your friend.
Don't worry about old wives tales, your child will not stutter or be confused, or start speaking at 3. Being bilingual does however make the brain more flexible.
.
So if you have another language in your household, start using it with your child, it is really the most rewarding thing...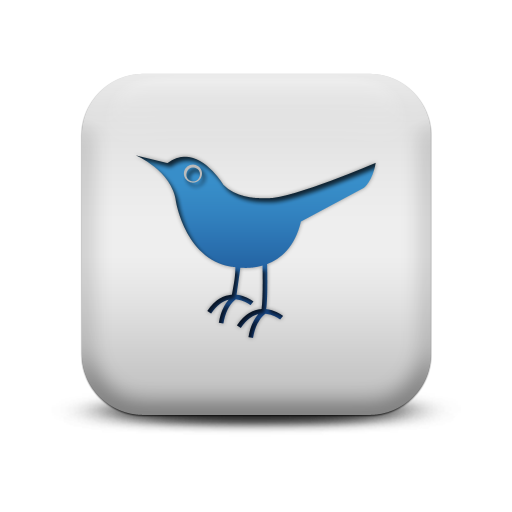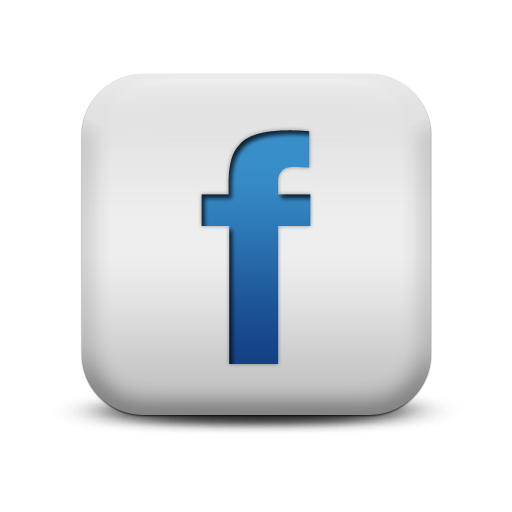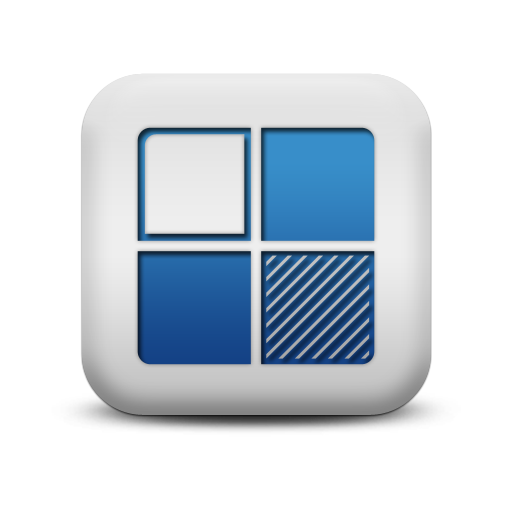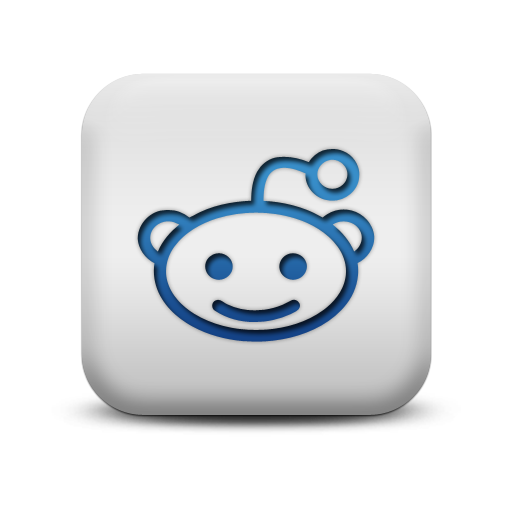 We appreciate comments! As a thanks, this is a do-follow blog.