I've been hopping around different blogs and I found this button.
It turns out to be a really cool program which erases your blog's carbon footprint by planting a tree for your domain.
All the traffic our blogs generate cause CO2 emissions, mainly through use of computers, servers, cooling systems. By planting a tree these emissions are neutralized. Apparently, on average blogs emit annually 3.6kgs of carbon dioxide, and while it is difficult to calculate how much CO2 trees absorb this site estimates that for a young, just planted tree, CO2 absorption is about 5kgs. You can read more about it by clicking on the button.
So, count me in :) I'm proud to say that My Blog is Carbon Neutral!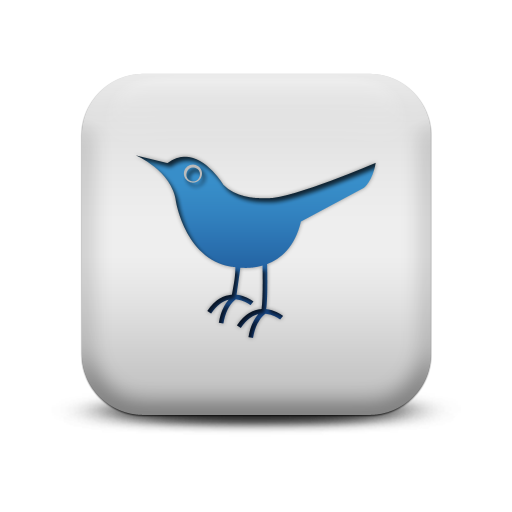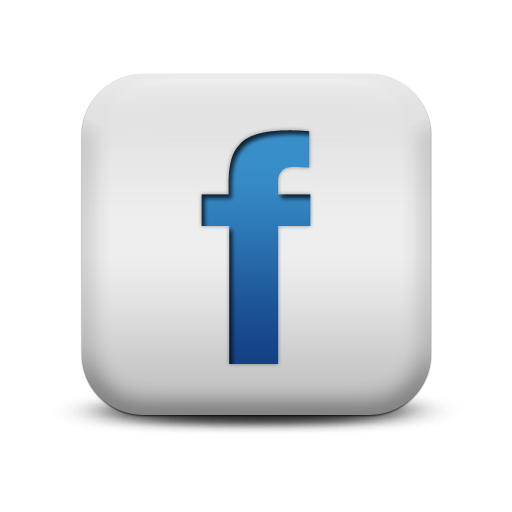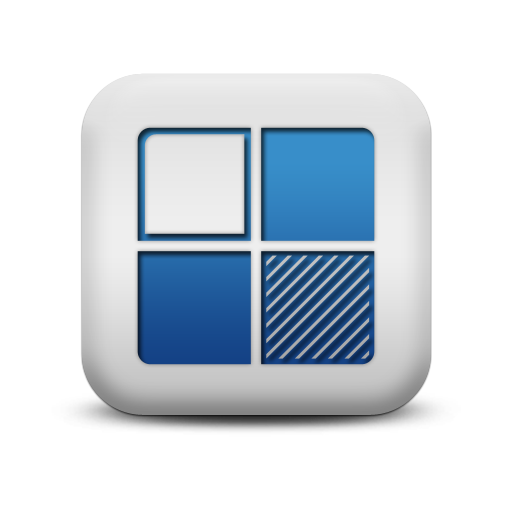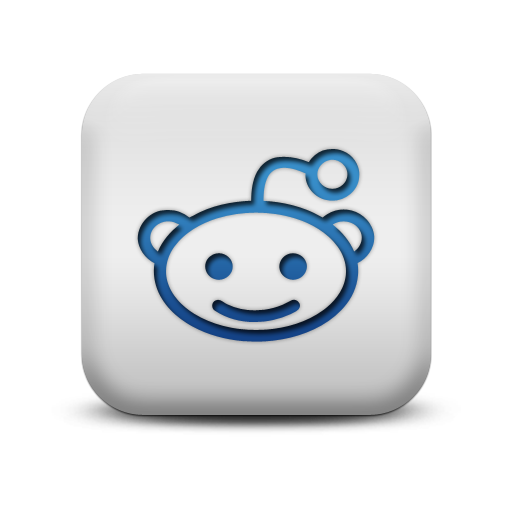 We appreciate comments! As a thanks, this is a do-follow blog.