Today's theme for the Muffin Tin Monday is Circus. I don't think I succeeded to really bring the theme across, but in any case, here is our Muffin Tin.
So from left to right: carrot bear, yoghurt clown, tomato birdie, broccoli trees, bear rice, and with the carrot circles there I was going for a Ferris wheel, under the carrots is salmon.
Emma loved it, she actually didn't want to eat, but when she saw her tin she had almost everything.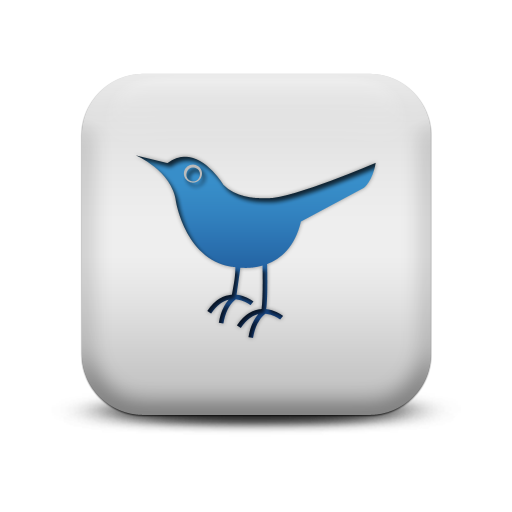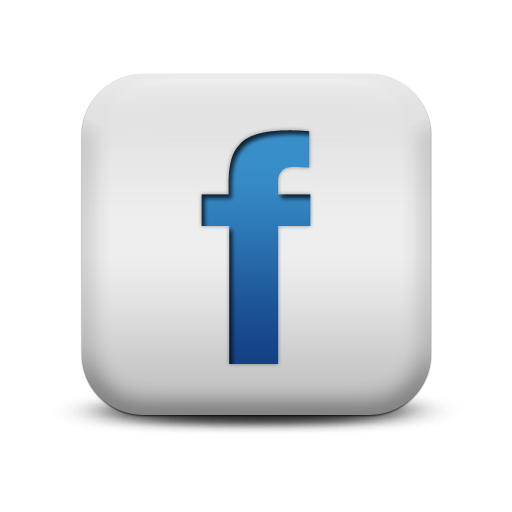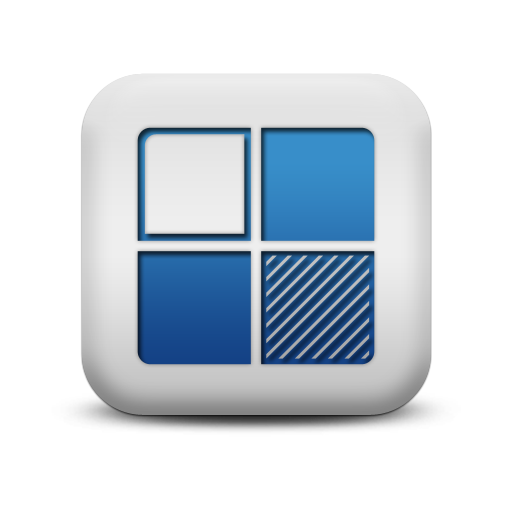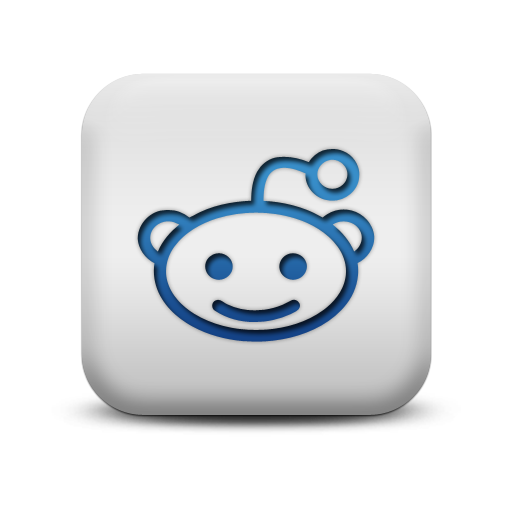 We appreciate comments! As a thanks, this is a do-follow blog.