This week's theme on Muffin Tin Monday is Halloween.
Here's this weeks muffin tin:
Top Row: Snack o' lantern (fruit salad), yoghurt with apple skin bat, milk in a trick or treat cup from the party
Bottom Row: fruit muffin with what is meant to be eyes & mouth a la jack o' lantern, rotten eyeballs and worms (or peas & rice), and chicken with jack o' lantern cheese.
I got the idea for the snack o' lanterns from
Lizz
and decided to make it myself, they came out great! I will definitely be making those again.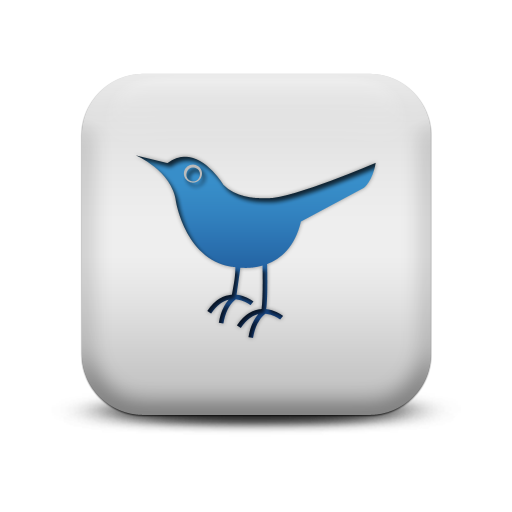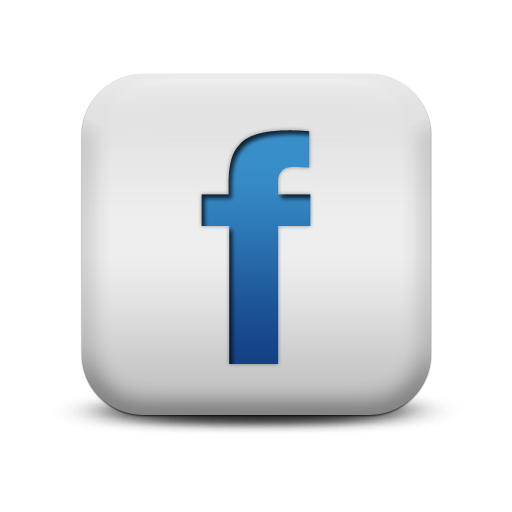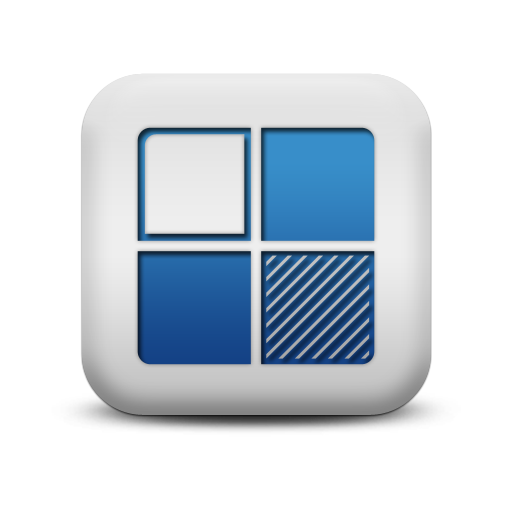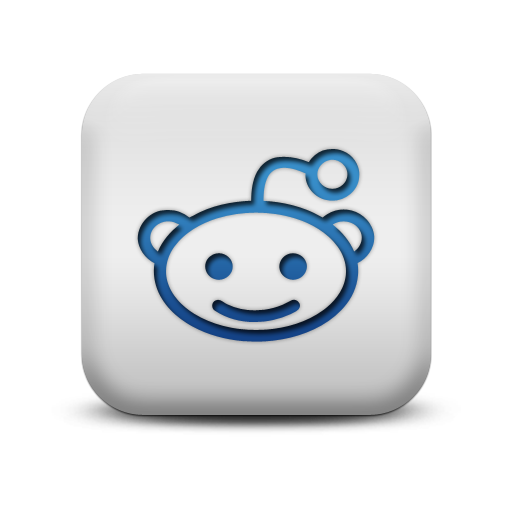 We appreciate comments! As a thanks, this is a do-follow blog.