There's no theme for our Muffin Tins today. So Emma's is a regular dinner. No bells and whistles just her meal in a muffin tin :)
That's what's so great about Muffin Tin Meals.... just your plain, regular food served differently puts a smile to Emma's face.
Bottom row: bourgouri, yoghurt with cheese flower, bourgouri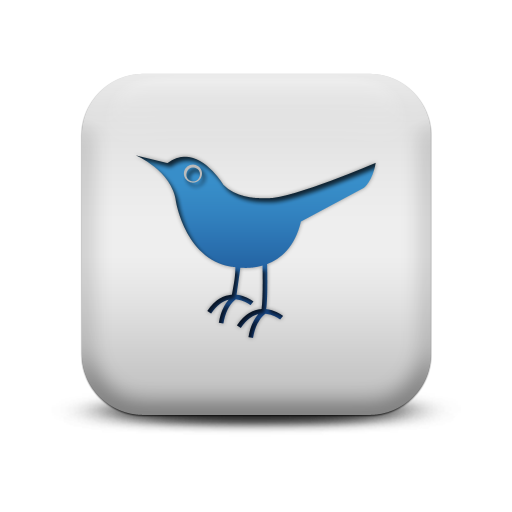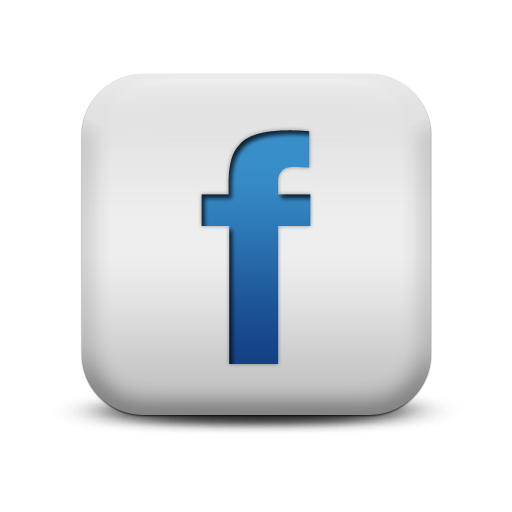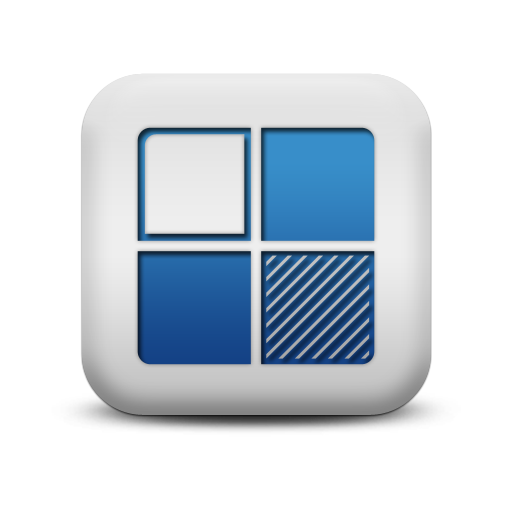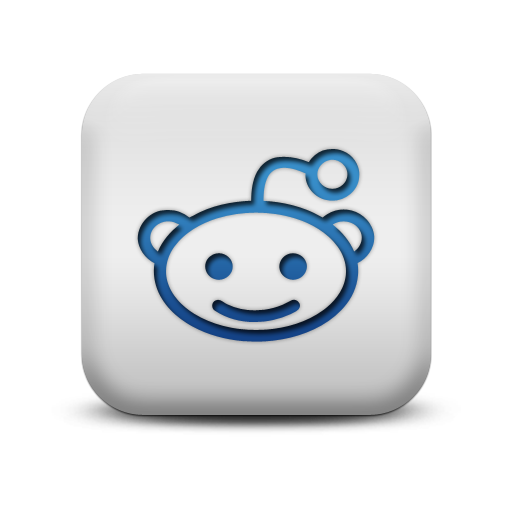 We appreciate comments! As a thanks, this is a do-follow blog.