So this is my fourth Muffin Tin Monday, and today's theme, appropriately enough for the season is Pumpkins. I, however, have no pumpkins, or pumpkin shaped cutters, or any pumpkin related ideas. So I took the liberty to follow my own theme of hearts!
Left to right: grilled chicken cubes in silicone heart, yoghurt in smaller silicone hearts, oatmeal waffles, cucumber hearts, rice with heart shaped carrots in heart shaped silicone container, berries.
Emma loved it. I had to explain that berries and waffles are for desert, but otherwise we were fine. I love Muffin Tin Monday!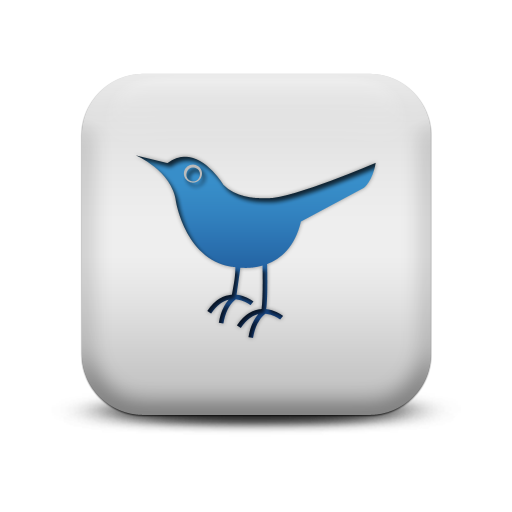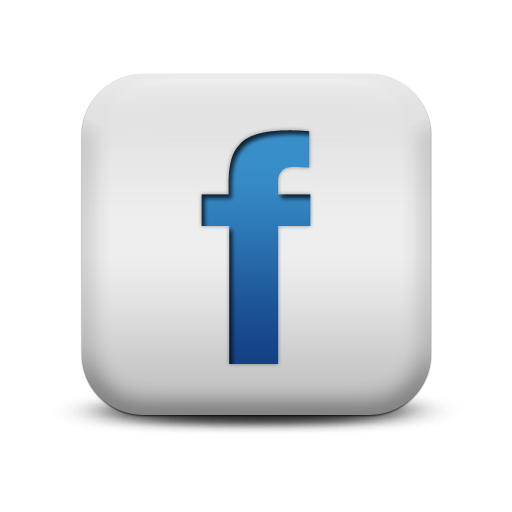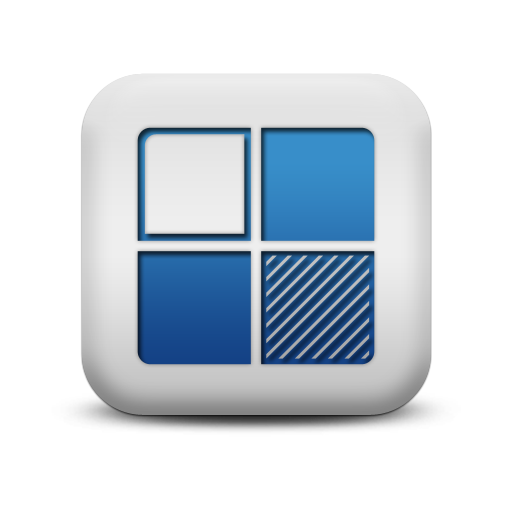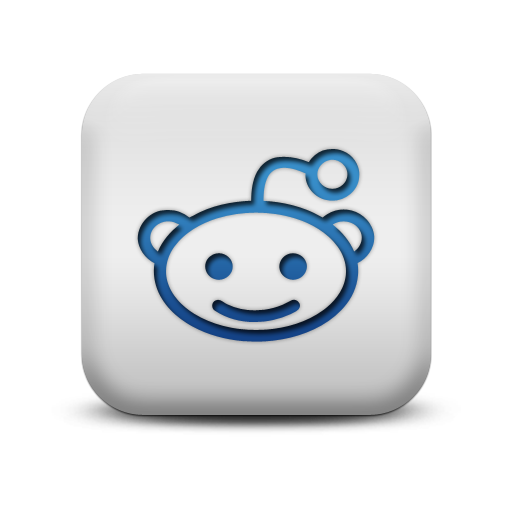 We appreciate comments! As a thanks, this is a do-follow blog.