Emma actually napped today! I'm sure she's not going back to the way she used to nap, but it was good that she caught up with some of the missed sleep. I came back from work to pick her up at 5.30pm and she was still sleeping! Needless to say she hadn't eaten at grandma's, so my dear mother-in-law packed the food she made for her. Another day I get off easy!
Mickey's face: macaroni in chicken stock; Mickey's nose: cheese circles ; Mickey's left ear: yoghurt with carrot hearts ; Mickey's right ear: chicken (used to make stock).
It is true that often grandma's back up plan for Emma's food is pasta. That's why I never make pasta at home :P I like the presentation of this food, but it could so do with more green!
Never the less, Emma ate her fun meal, you should have seen her face light up when she saw Mickey!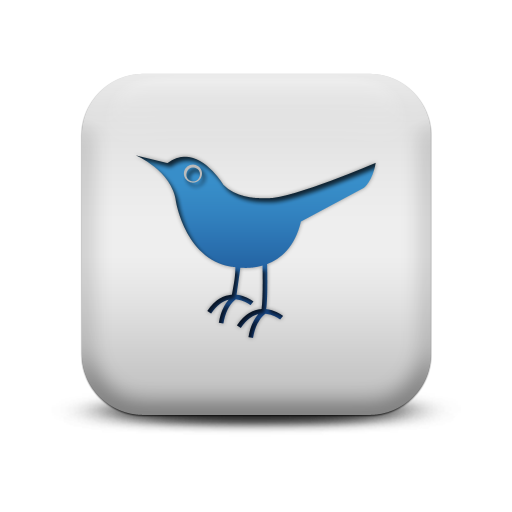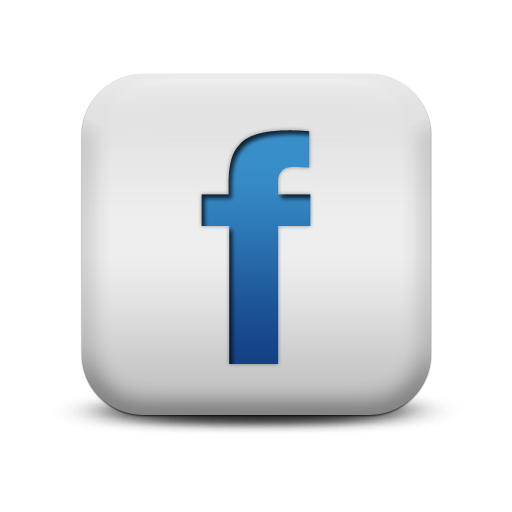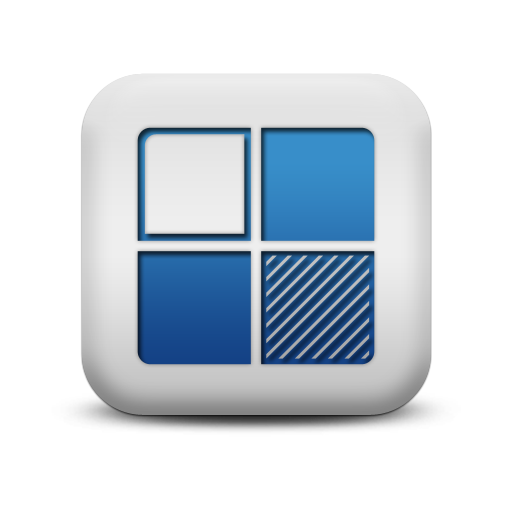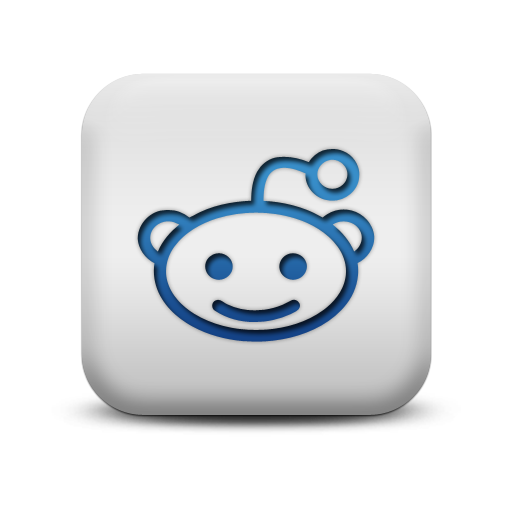 We appreciate comments! As a thanks, this is a do-follow blog.