We were invited to a Potluck Pre-Halloween Halloween party.
Besides having to bring something edible to this party I had to find a way to get Emma into a costume. Knowing how much she hates dressing up, this was carefully orchestrated by me over two weeks ago. I explained Halloween again, told her how all the kids will be dressing up and asked what she'd like to be. And she said, a pink and red doggy, of all things. Which basically meant I will have to make this outfit myself. We kept talking about it over a two week period, she even helped me create it, but when the time came to wear it she still said no. After some coaxing, we got her to put it on!
Given that I've never actually used a sewing machine before, it was a bit of a challenge to make but really there's nothing to it. This is how I did it:
I picked a pink and a red baby grow (the ones with long sleeves and fully covered feet)

I used the pink as a base and sewed on irregular red spots all over the body and legs

I used the red baby grow to sew a hood (I drew a shape from another hoody of Emma's and sewed the two pieces together)

I cut off the feet from both baby grows and used the red ones for ears and the pink one for a tail. (The red ones I cut off a bit longer because I didn't need to keep the length of the baby grow)

Then I sewed the bottoms of the pant legs so that the material doesn't run. That was it :)
Emma & I working together
Finalizing the hood
And this is where the ears will go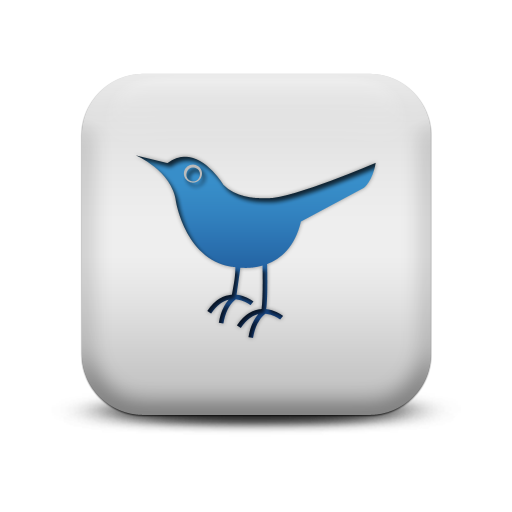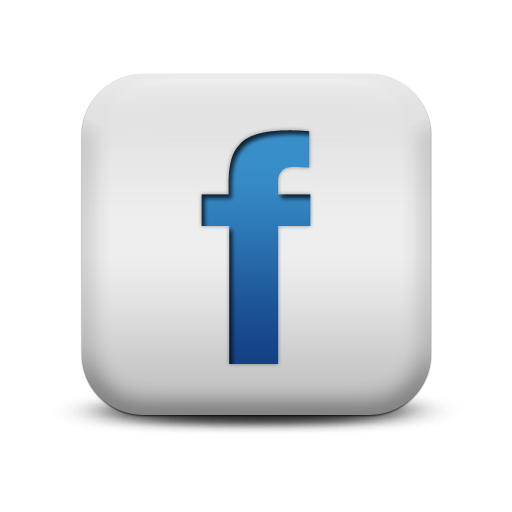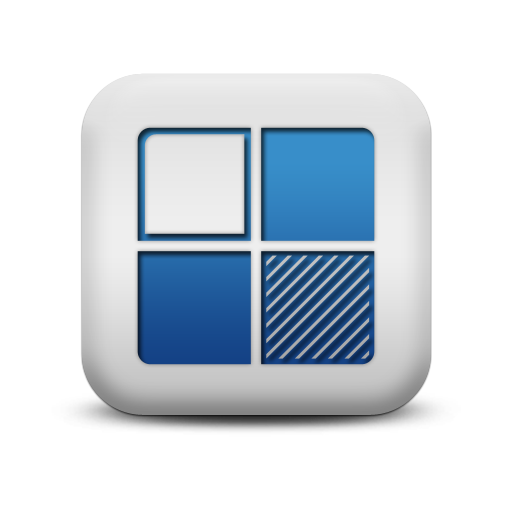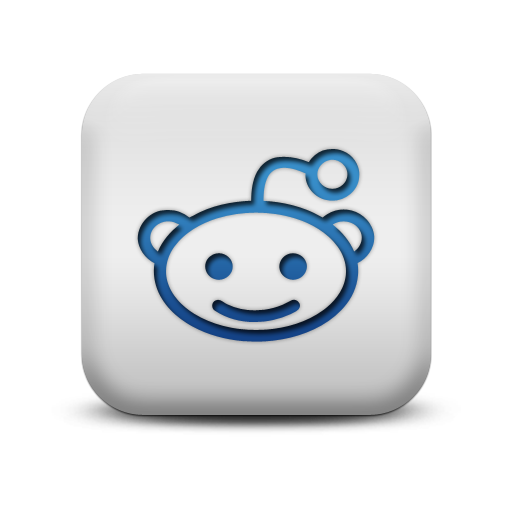 We appreciate comments! As a thanks, this is a do-follow blog.