We had an amazing time on Halloween. Given that this is not really celebrated in Cyprus I organized the Trick or Treat night where neighborhood kids would go from house to house only within our neighborhood. That way all the houses would be ready with treats, expecting some scary monsters to stop by.
Here are some great Halloween party ideas and what was on offer at our house food wise....
MUMMIES
In addition to scary looking party food there was also some made-on-the-spot Chinese food a la me.
And these were the deserts:
And finally some of the decorations!
FLYING LESSONS
ORANGE JACK O' LANTERNS
All of the above was hand/home made so you know that there will be some fun tutorials to follow very very soon :)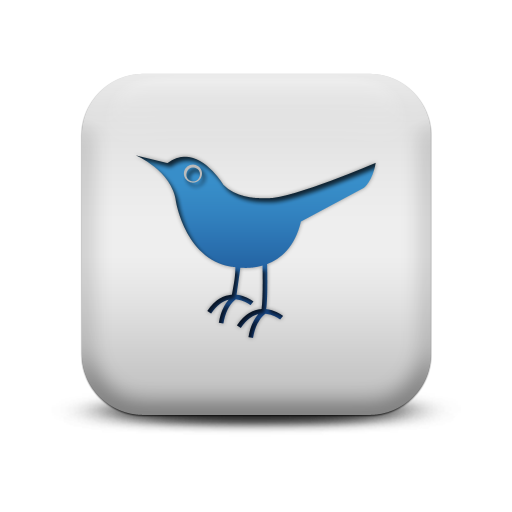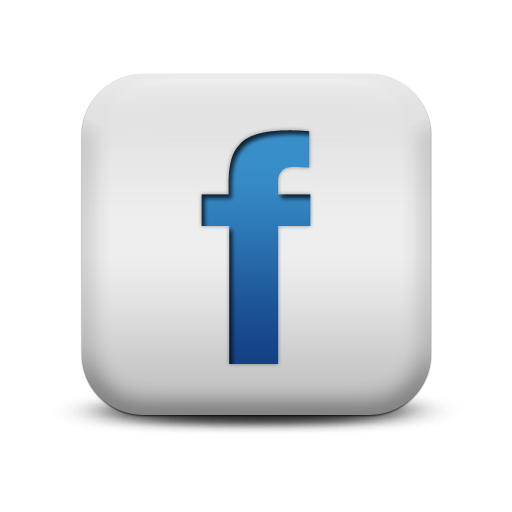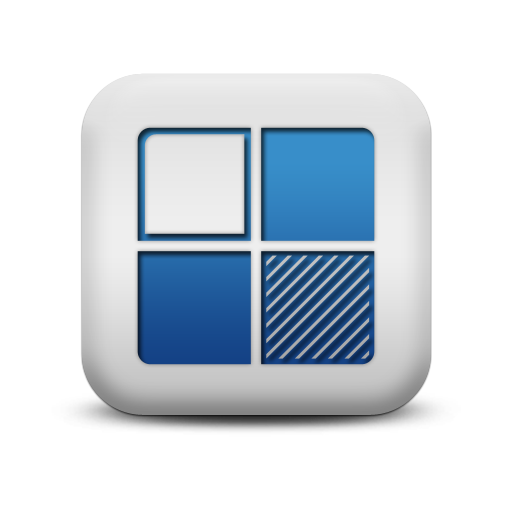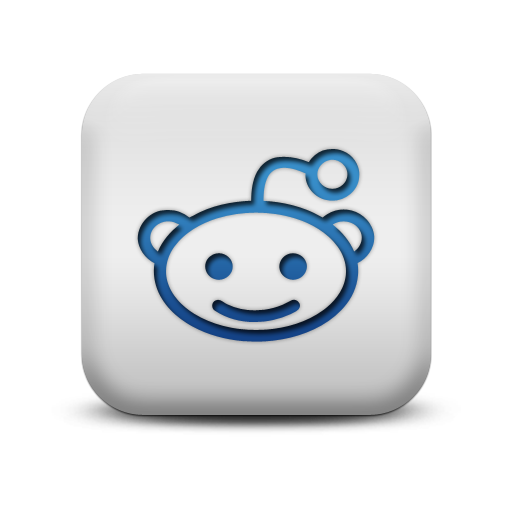 We appreciate comments! As a thanks, this is a do-follow blog.