I prepared a simple lunch box for our beach outing today. I gave it a heart theme.
From left to right: Ham and Cheese sandwich (there are two, a smaller one is underneath), cucumber wedgies, cheese hearts, cucumber wedgies.
I bought a new gadget for my growing food toys collection! Its the
Krustbuster
! Its an amazing tool which seals the sandwich and gets rid of the crust. I've been using it for a while now, but it is a bit unfortunate that when I chose to post, the sandwich didn't come out as well.
Basically, we got brown bread slices from a bakery and usually those are smaller than the ones I get in the supermarket, so the sealing process didn't work as well. Also the bread needs to be fresh for it to seal really well. Besides that, it's great! you can seal your sandwich with cheese inside and then make french toast! You can even toast it after sealing (if you have wide toaster slots).
It comes with various stamps to make shapes in the bread, this time I used the heart, but it also comes with a star, smily face, stawberry etc. Emma loves it and requests different stamps each time.
I kept the cucumber in its original form because I didn't want it to dry out so no special shapes there. And I cut out two cheese slices into hearts.
After lots of swimming and running in the sun, Emma ate all of it!
As you can see we had a really good time :)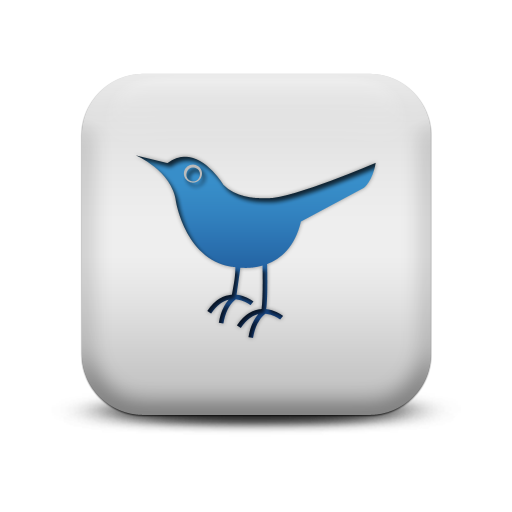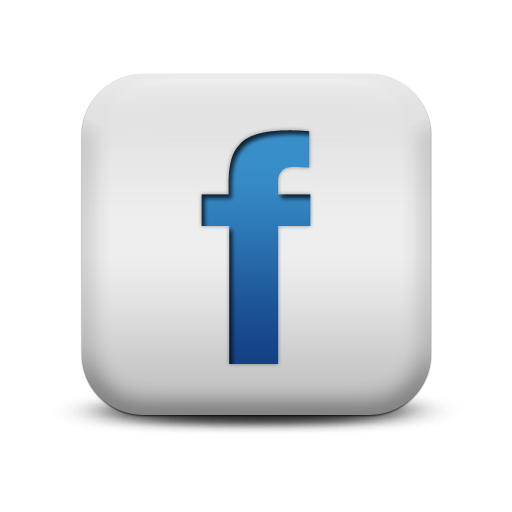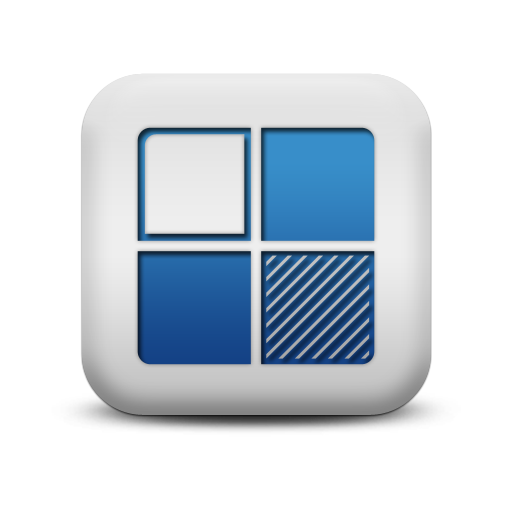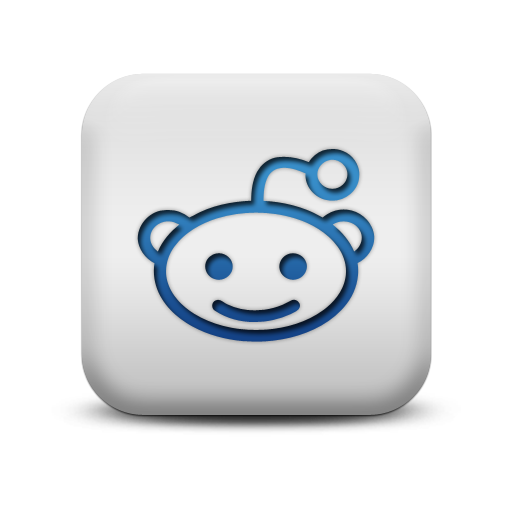 We appreciate comments! As a thanks, this is a do-follow blog.