Although this is a website documenting Emma's lunches now that she's a toddler, there were a lot of things I used to do with Emma's food when she was a baby.
She had started solids at 5 months. I intended to start at 6 months but due to her lactose intolerance we started a little earlier. I loved making baby food and I never actually bought any ready baby food for her.
Her first food was carrots, then potatoes and then zucchini and so on. I started her with veggies because I didn't want her to get used to sweet flavours first. We introduced fruits much later. The lesson I wanted to give is that not everything that comes in a spoon is sweet. Its very important to find a pediatrician who supports your views.
Emma eating solids for the first time
You may think that it's hard to do it yourself, or it takes a lot of time but it really didn't. Its easy to do for any working or stay at home mom.
Buy the veggies, anything you find at the fruit shop; carrots, broccoli, zucchini, corn, green peas, cauliflower, leek, spinach, egg plant, squash, baby asparagus, sweet potatoes*, potatoes* etc.

Clean & chop

Steam or boil (steaming keeps more of the nutrients, I used to boil only the potatoes)

Blend each food separately. I used the Braun Mulitiquick Hand Blender

Place each food separately in ice cube trays.

Cover with ceran wrap & freeze.
When needed, you can pick any cube, it takes about a minute or two to defrost without using the microwave. Mix and match 4 or 5 cubes of all different foods, or all the same or just two types of veggies, whatever you are in the mood for, warm up in a small pan for a minute or so (I never used the microwave but you can do that too). When it was warm I'd place it in a small bowl and add a teaspoon of olive oil.
In this picture, we're about to prepare green peas, carrots and corn for Baby Emma.
And that was it. No salt. The only store bought product I did use was rice flour to tie together some of the more watery veggies like zucchini. But I did a lot of research and got pediatric recommendations on the brand with no additives, no preservatives, no added sugar etc. I used
Novalac
the original baby rice (not the fruity ones or any other flavors).
* Potatoes are an exception, I'd always boil them and I'd never freeze them.
Hope you find this helpful. As baby grew I'd make more sophisticated recipes. I will add some of those in the future.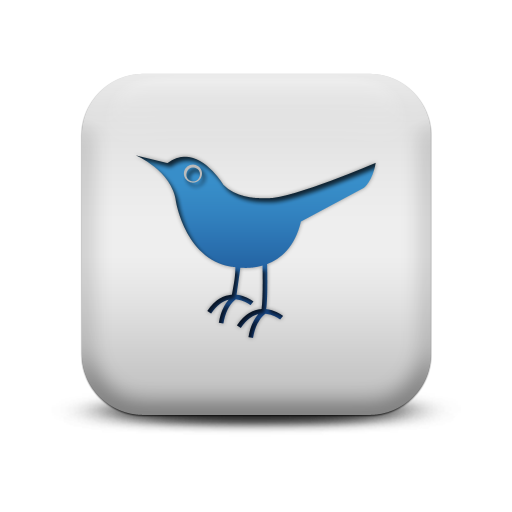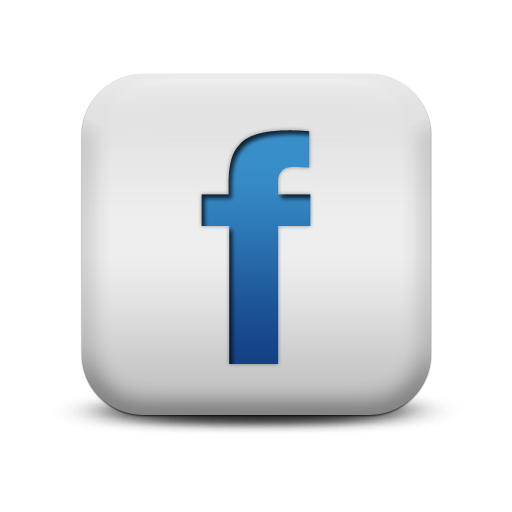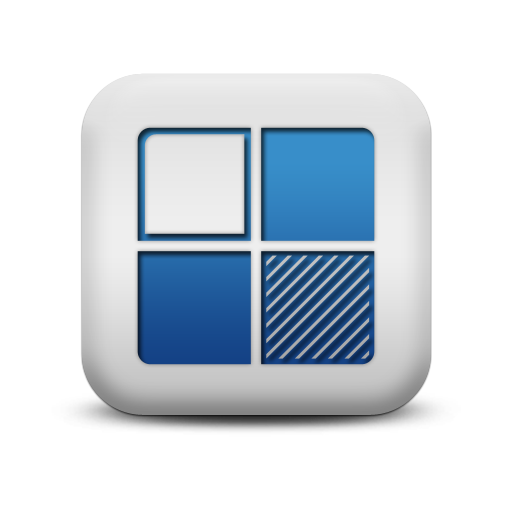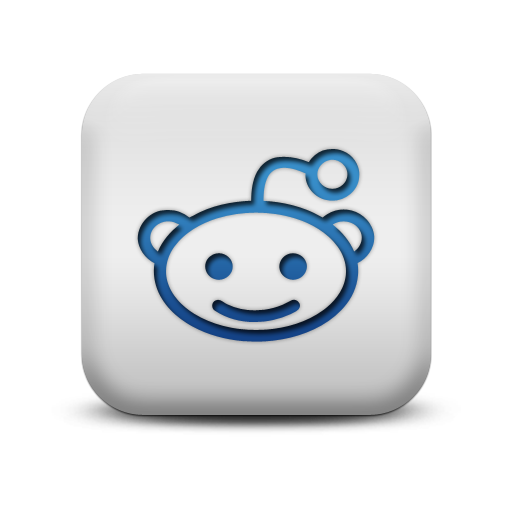 We appreciate comments! As a thanks, this is a do-follow blog.