We've been in a crafting mood lately and this is one of our latest projects which now adorns our front door :)
Emma and I went out and picked leaves, little tiny acorn shells, and other tree droppings from a nearby park. All of which found a place on our wreath.
What you will need:
Paper Plate
Plain or lightly colored paper
Leaves
Tree "droppings"
Scissors
Crayons
Glue
First we glued the leaves to the paper so that they don't move.
Next we used our crayons to draw/roll over the leaves. This left gorgeous prints on the paper. Originally we were just going to cut out leaf shapes out of colorful paper but I included this step after seeing the beautiful leaves
Kelly
did with Willow. And it came out so much better!
Then we cut out the leaves, made a hole in the plate and glued leaves to it.
Emma loved this part, and the wreath started taking shape and this is what it looked like
Once this step was done, the rest was easy. We used hot glue (but you can use any liquid glue) to stick the acorns, and other tree fruits to the wreath. I applied the glue and Emma placed the ornaments. To the back of the plate I glued a small piece of string so that we can hang it.
And this is it! Our beautiful wreath on our front door. It is Emma's pride and joy. She will show it to whoever will listen :)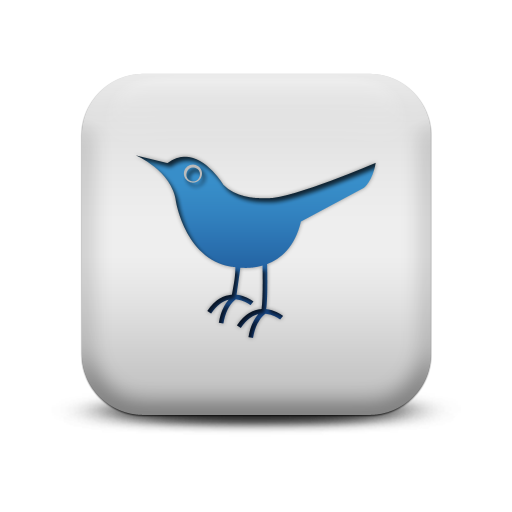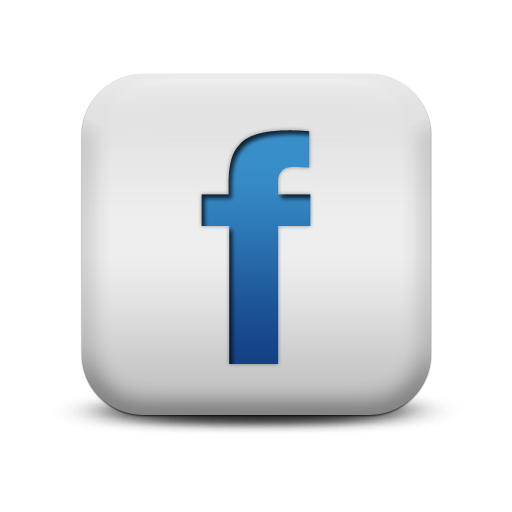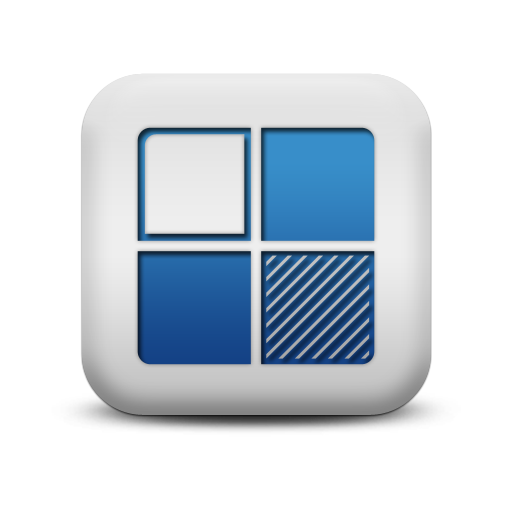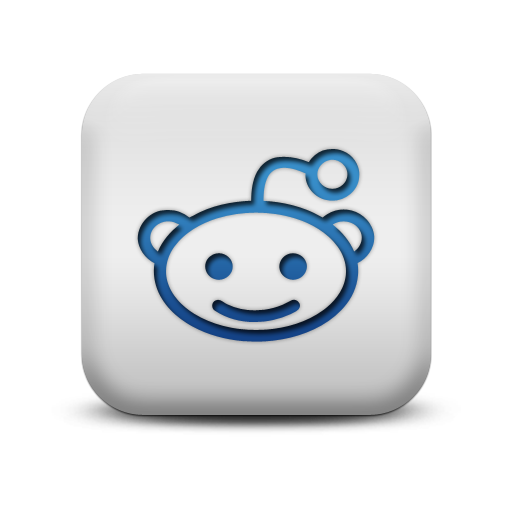 We appreciate comments! As a thanks, this is a do-follow blog.