Emma's been asking for teddy bears so I'm following her wishes and maintaining the teddy bear theme in her bento boxes.
Yoghurt in yellow triangle silicone container

Edam cheese in green teddy bear container

Basmati rice shaped like a teddy bear

Cucumber slices

Grilled salmon kebabs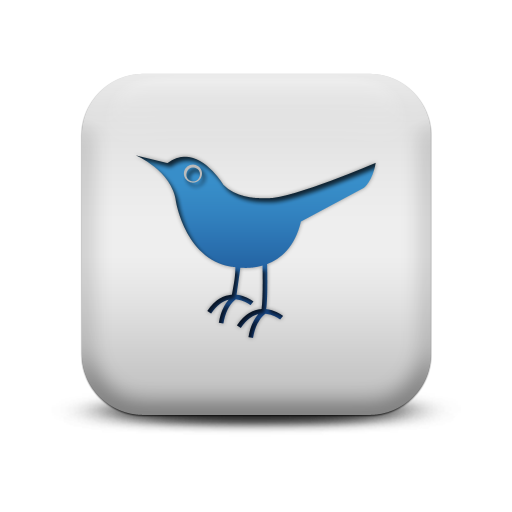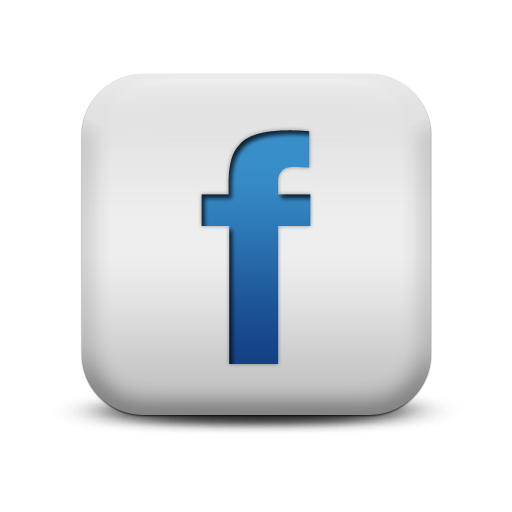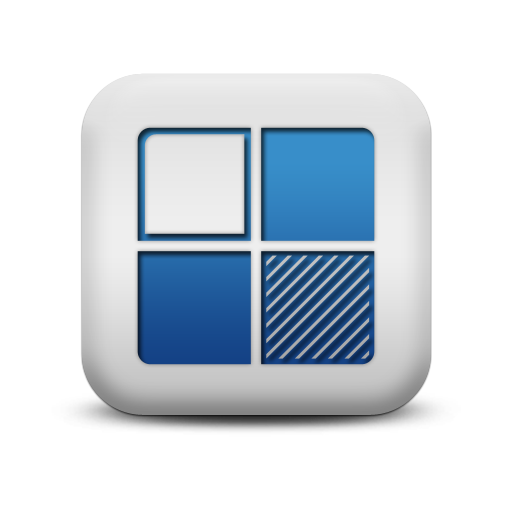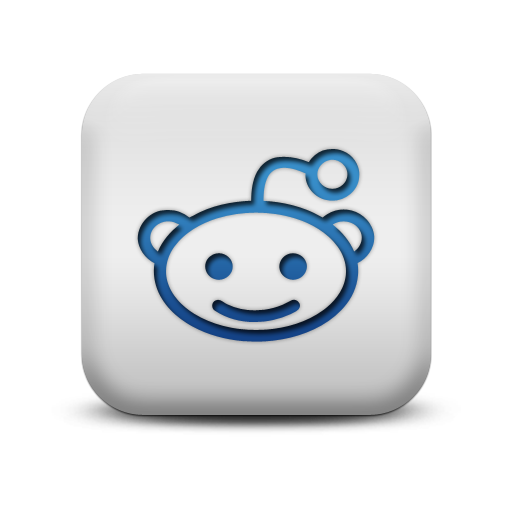 We appreciate comments! As a thanks, this is a do-follow blog.