Well I've been sick, so most of the food this week has been provided by grandmas or delivery men, but I did manage to create a fun snack for Emma.
We had some leftover buns from a burger night, so I made them into pizzas.
I cut the buns in half, chopped a tomato with the
electric chopper
and then drained the excess tomato juice. I put the tomato on the half bun, added some chopped turkey ham and placed a slice of cheese on top.
That was pretty much all I had the energy for, but you could actually add anything to the pizza; broccoli, sweet corn, mushrooms. You could mix carrots and zuccini into the tomato sauce.
I put it in the oven on the air setting at 200C, only for a few minutes until the cheese melted.
It was delicious! A good friend of mine uses Greek Pitas as pizza base. I haven't tried it but I've heard its great. So that's also an option if you don't have leftover buns.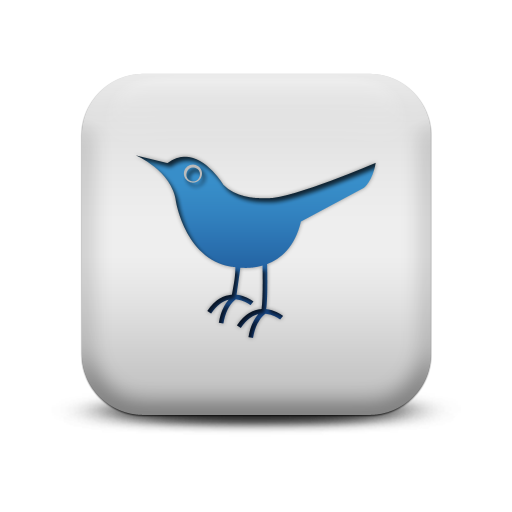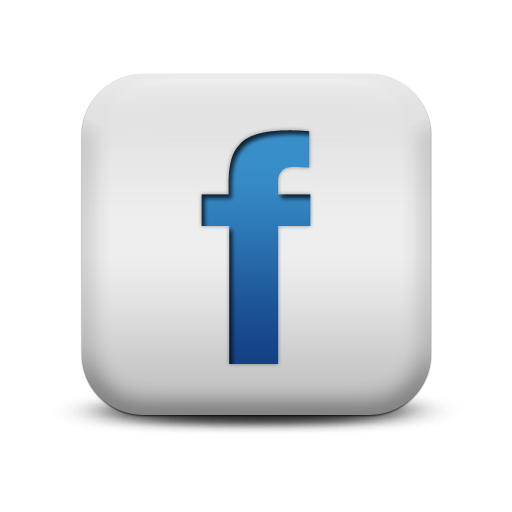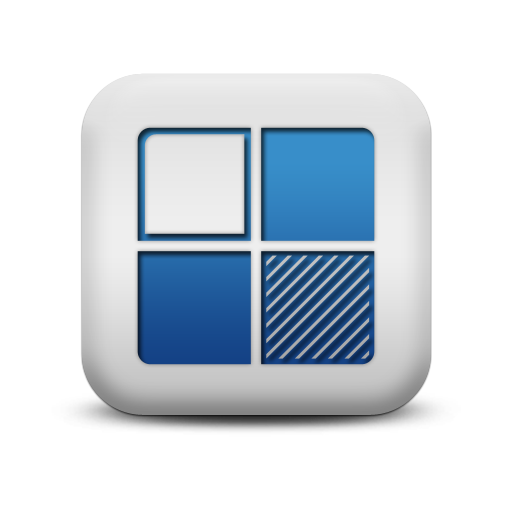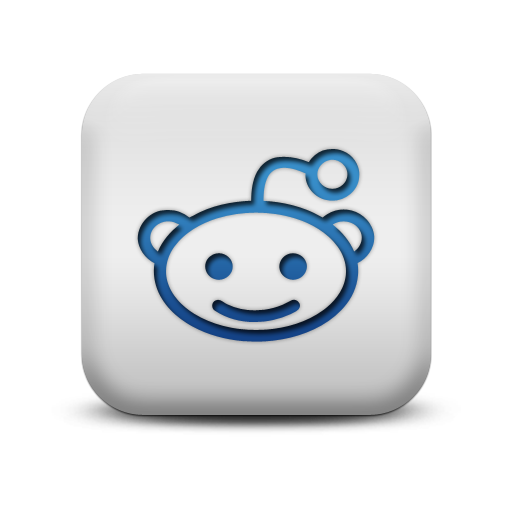 We appreciate comments! As a thanks, this is a do-follow blog.