I guess, besides making healthy meals for my lovely, its also a great way to reduce waste!
Lunch packed in Emma's Dora lunch box
Last night Emma had a Butterfly shaped burger. Today she has (starting from top left):
a buttered mini bun with a slice of Edam cheese (eyes are dried cranberries, smile is cucumber :o)

a few cucumber slices,

two mini kebabs of leftover burger patty from yesterday,

and a muffin skirt full of white grapes and dried cranberries.

milk is the drink
I think I reached all the pyramid requirements today!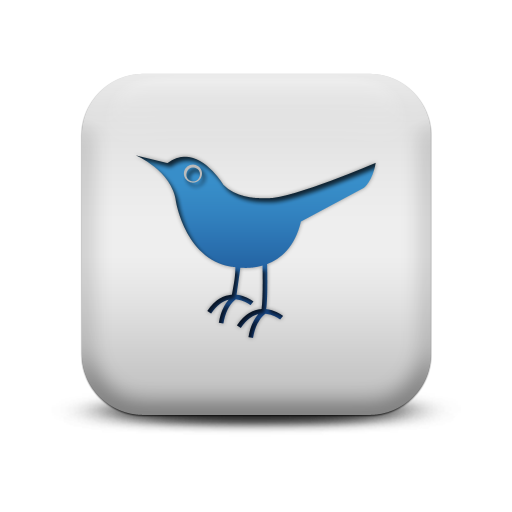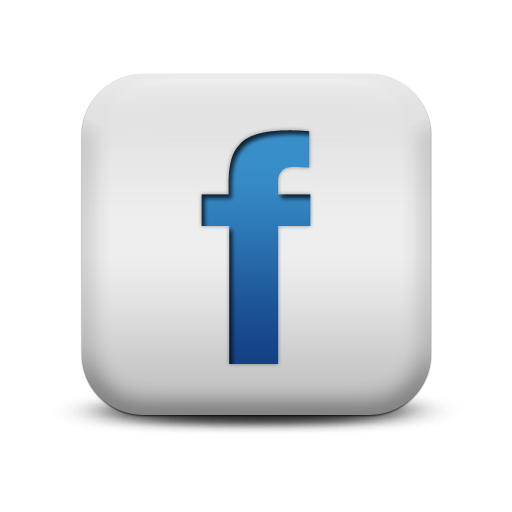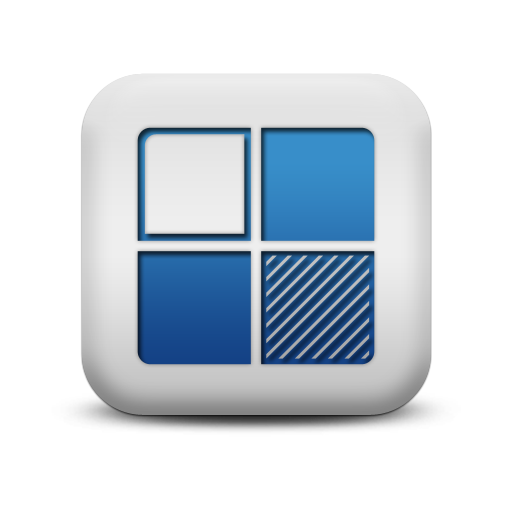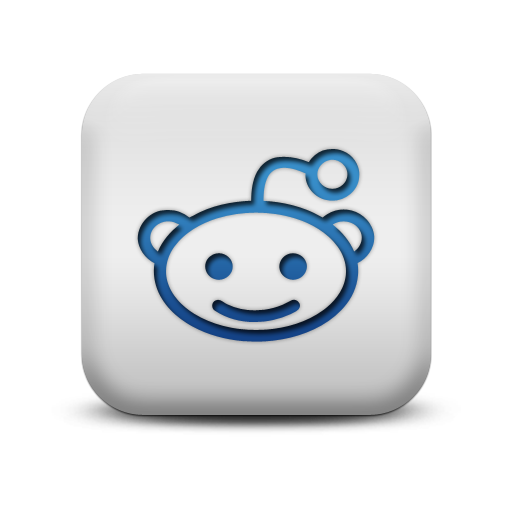 We appreciate comments! As a thanks, this is a do-follow blog.