How would you serve your plain, old ham and cheese sandwich?
Here's Emma's sandwich snack. We were all busy with cleaning and moving furniture from the painting we had done at the house this weekend so I went with quick and simple.
Emma seemed to enjoy it =)
I cut the sandwich into small bite sized cubes and put a toothpick in each for easy handling. Emma loved the miniature squares. She ate two entire sandwiches (excluding the crust). I kept refilling the plate. As a toothpick became available I'd place another square and add it to the plate.
I put yoghurt in a small silicone, heart shaped cake case and needed to refill it twice. And, of course, a slice of cheese alone, for Emma to eat at the end. It's just the way she likes it.
The heart shaped containers I got from Marks and Spencer home. They come six in a box (three red and three pink) I couldn't find this product on their site, but they do have something
similar
.
Disclaimer: Emma was always under adult supervision due to the dangerous toothpicks (and because she was sitting at the bar).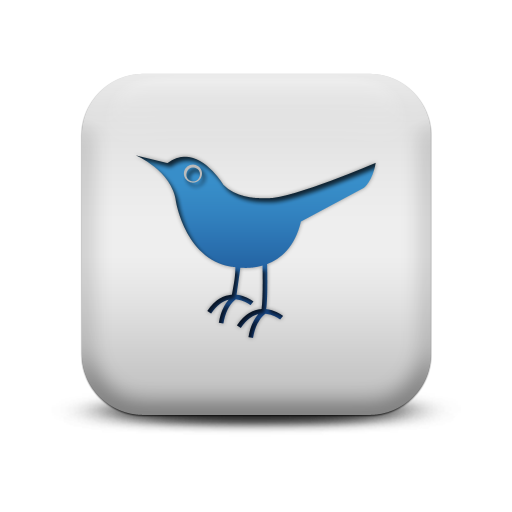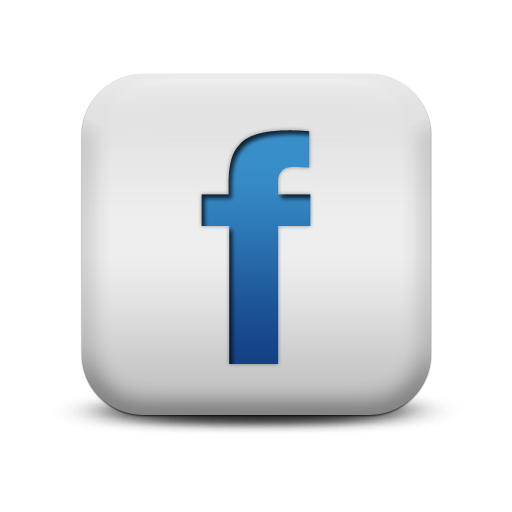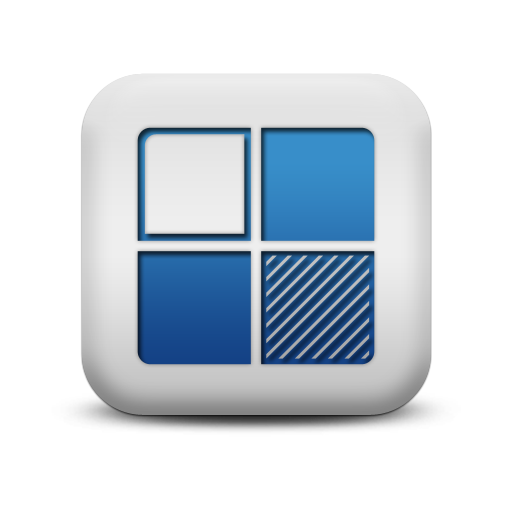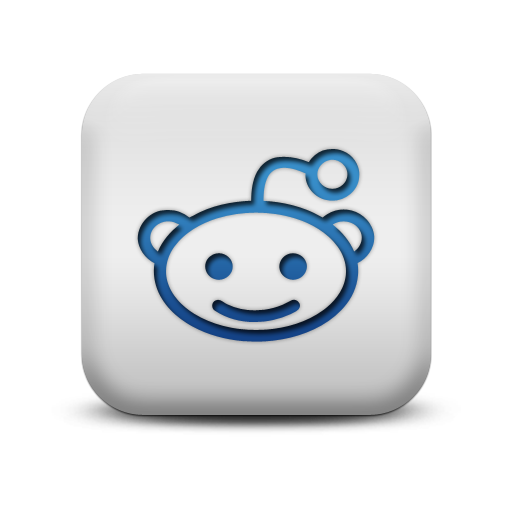 We appreciate comments! As a thanks, this is a do-follow blog.