Today I served Emma's lunch at home in a fun way. Emma was really hungry so I didn't have much time to do too many things. Actually I wasn't even planning to do anything special except food on plate, but when she said that she didn't want the meat today, I decided to fun it up :)
I didn't have time to grab the camera before she dug in, so here are the pics:
Here you can clearly see the food (from left to right):
Mini grilled chicken kebabs

Bourgouri (bulgar wheat)

with carrots and zucchini in a teddy bear mould.

Yoghurt in two silicone cups.
Remember when Emma said that she didn't want the meat?
Well she ate all of it, one by one piece from the tiny skewer. In addition to eating all of them, we went over all the shapes and colours on her plate (in all three languages), I guess fun lunches can also be educational :P.
In reality, the bear mould should be used to turn out the bourgouri and make a shape in the plate, but Emma wanted to eat from the little cup. I'll show you next time what the effect should really be like.
A bowl of Emma's favorite fruit, white grapes, followed this lunch.
The usual bourgouri recipe is without the carrot and zucchini. To see this recipe
click here
.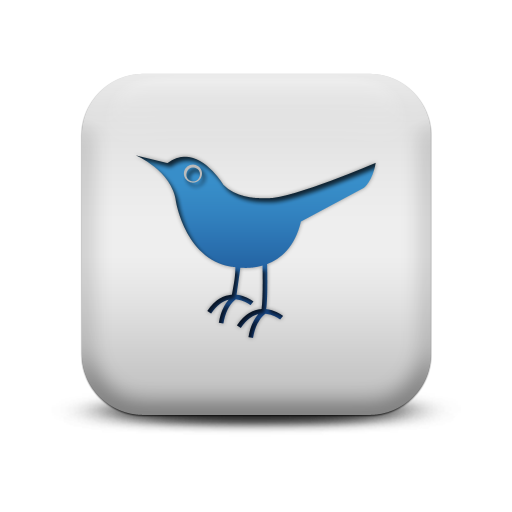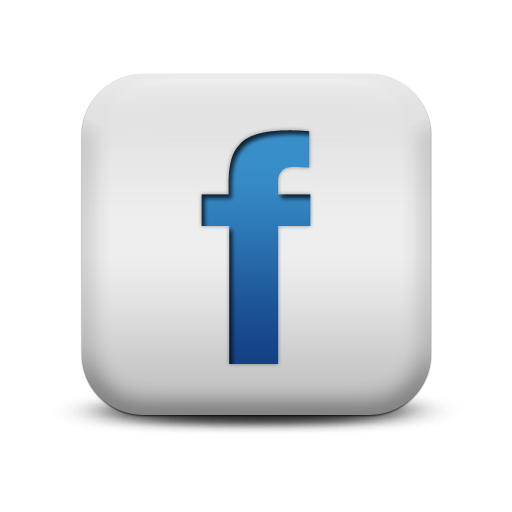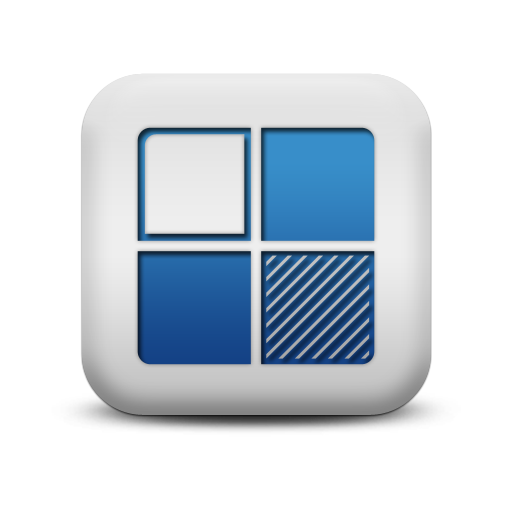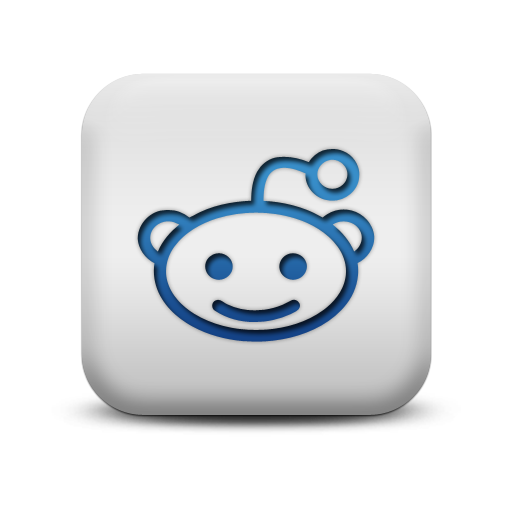 We appreciate comments! As a thanks, this is a do-follow blog.