We went on a road trip on Sunday. I used the leftovers from Saturday's lunch to make lunch boxes for Emma and her friend A.
Bourgouri (bulgar wheat)

shaped like a teddy bear

Yoghurt in a small silicone container

Cucumber sticks

Three mini chicken kebabs

And of course white seedless grapes
To shape the bourgouri I used an onigiri shaper. These are usually used in Japanese cuisine to shape rice. They come in many shapes and sizes even though Onigiri actually means "rice ball". These are especially used for on the go lunches or as they're also known in Japan
bento boxes
.
We got our shaper from Dubai but you can find them just about anywhere.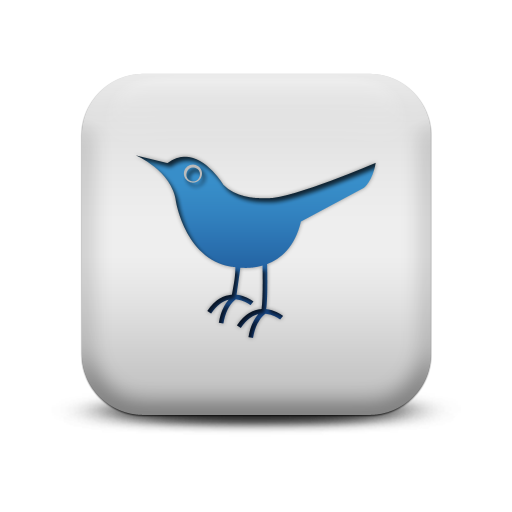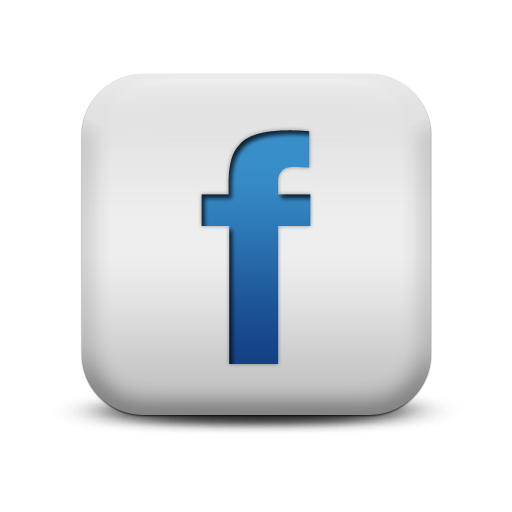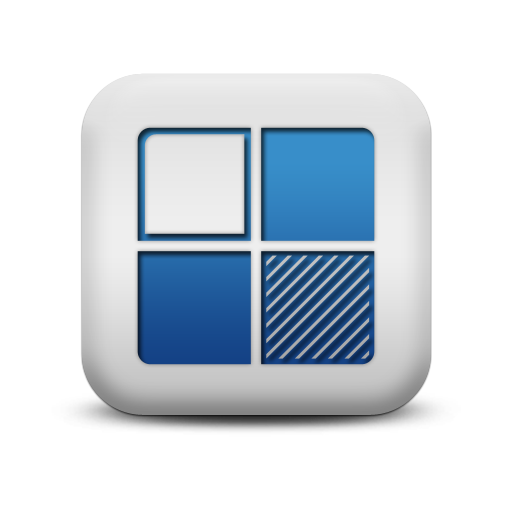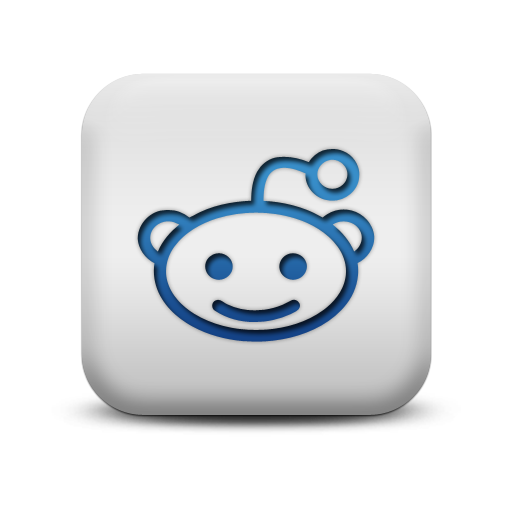 We appreciate comments! As a thanks, this is a do-follow blog.