I found a lovely online blog link up (every Monday) where mothers from around the world serve meals to their kids in muffin tins. I think its a great idea, it breaks the usual lunch routine and adds a lot of room for creativity.
Almost every week there is a theme that you could follow and this week it's SHAPES.
So in honour of this wonderful tradition, here is our Muffin Tin.
From top left to right: cucumber hearts; yoghurt with a cheese circle, heart and square; cucumber squares; chicken trangles; green peas (little green balls and little orange carrot cubes); chicken triangles.
Emma ate almost everything! She loves these
green peas
.
Big thanks to my lovely neighbour Daphne for lending us her six hole muffin tin. You could use any muffin tin, but I feel a twelve hole would be too overwhelming for a toddler. I do need to go shopping for one of my own, I love the bright coloured, funny shaped ones. I'll let you know if I find any.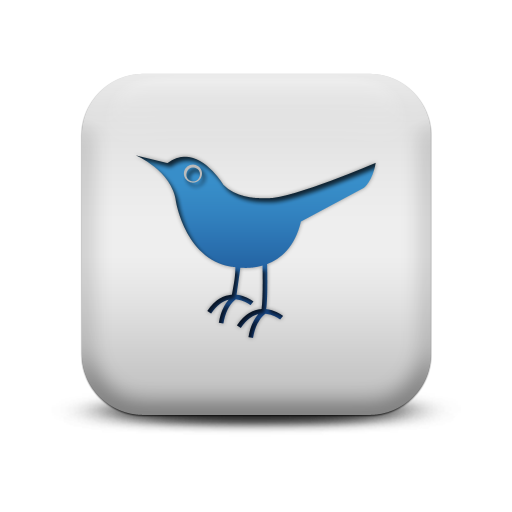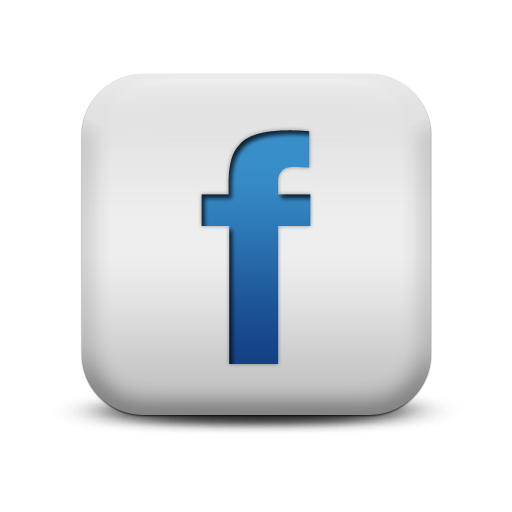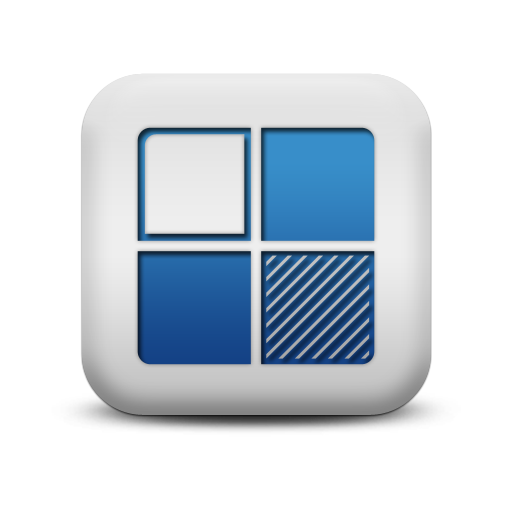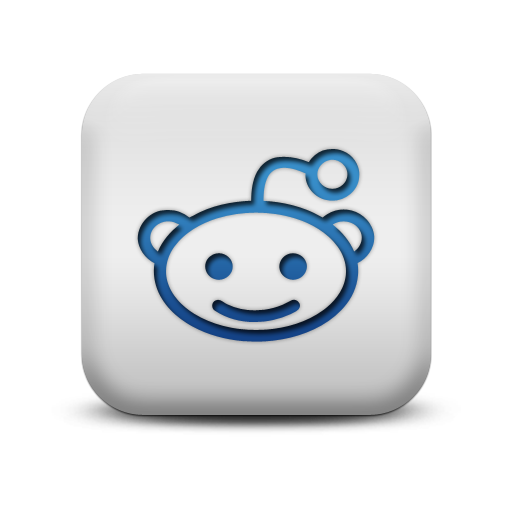 We appreciate comments! As a thanks, this is a do-follow blog.