This is a great recipe. It's also a kid friendly recipe, quick and easy to make, and by adding carrot & zucchini you add more goodness to an already healthy meal.
If you want the traditional Bourgouri recipe, follow the below exactly but without carrot & zucchini. Also it worthy to note that carrots and zucchini do not change the flavour.
Prep time: 5 min
Cook time: 10 min

1 medium onion (chopped finely)
1 carrot (chopped finely)
1 dark zucchini (chopped finely - you can peel half of it to minimize green colour in food)
2 medium tomatoes (pureed)
1 smallish cup bulgar wheat
Handful of short vermicelli pasta
Olive oil (just to lightly cover the pan)
Chopping: This seems like it takes a long time, but I use an
electric chopper
which really cuts down the job to seconds really. After cleaning the veggies, I chop each separately and I also puree the tomato. All with the same device - same setting. As i chop I add to the pan from the chopping container so no extra bowls to clean.
Directions:
Place olive oil in a medium sized pot on medium-high heat. When the oil is hot add the onion, once it changes colour add carrot and zucchini, stir. Let it shallow fry for a minute or so. Add the handful of short vermicelli, stir and wait a minute or so until it changes colour slightly.
Onions, carrots, zucchini & vermicelli
Then add tomato puree. Stir and after a minute add one cup of bulgar wheat, stir well and add 1.5 cups of water. Season to taste with salt/pepper. I use Podravka's Vegeta seasoning. Cover.
The size of glass I use when measuring bourgouri. Its next to the standard sized cup for easy comparison.
Bring to boil. Once the first bubbles appear turn down the heat to lowest setting and let stand for a few minutes. The bulgar wheat will soak up the water and become soft. Be careful not to add too much water or it will become mushy.
This is what it should look like, but a little more red. I forgot to add the tomato puree when making it this time.
Serve with yoghurt and a side of grilled chicken.
Comment on Vegeta:
This is my favorite Croatian seasoning and I use it when cooking on just about everything. I use it instead of salt since it has salt in it. My grandma used it, my mom, and well you know how it goes.
Vegeta
You can find it pretty much in any ethnic food shop or on Amazon, but in Cyprus I know that the
Slovak Shop
carries it for a very good price. There is also something similar in the market which you can find in any supermarket, its Maggi's Bio seasoning powder. I haven't used it but have heard good things.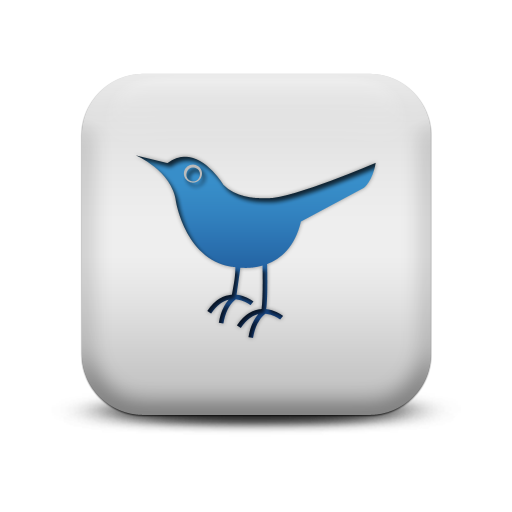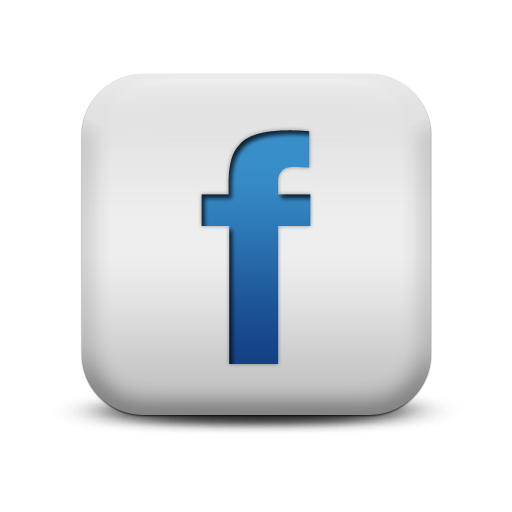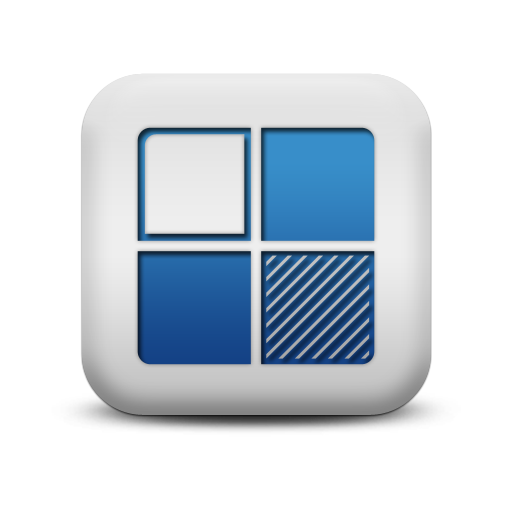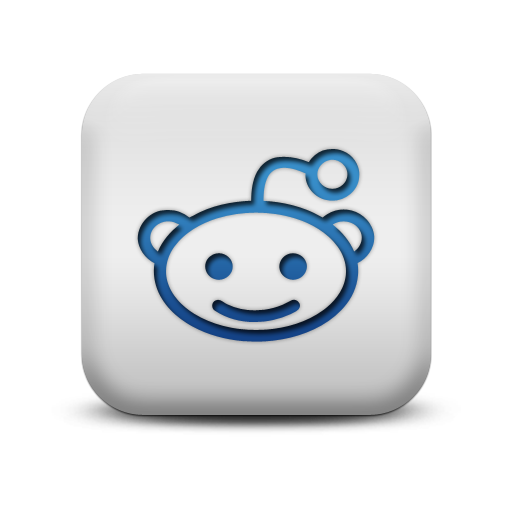 We appreciate comments! As a thanks, this is a do-follow blog.