Another Monday, another Muffin Tin :)
Didn't manage to do that much fun stuff with food this week, with Emma dropping her naps, I've been too busy dealing with a very cranky kid.
I did, however, manage a muffin tin. This week is a no theme week on MTM so my theme this week is fruity!
Instead of the traditional muffin tin, I went with silicone hearts for Emma.
Here is our second Muffin Tin.
Clockwise: white grapes, banana slices, kiwi slices, Special K cereal, pear slices, Special K cereal and in the center Morning Coffee Biscuits.
Emma loved it. You should have seen her face :) And she munched all the most important cups.
The fruit was gone, she ate a little bit of cereal pieces and just one bite of the Morning Coffee...
I'm still holding hostage Daphne's traditional muffin tin. I really need to get one of my own.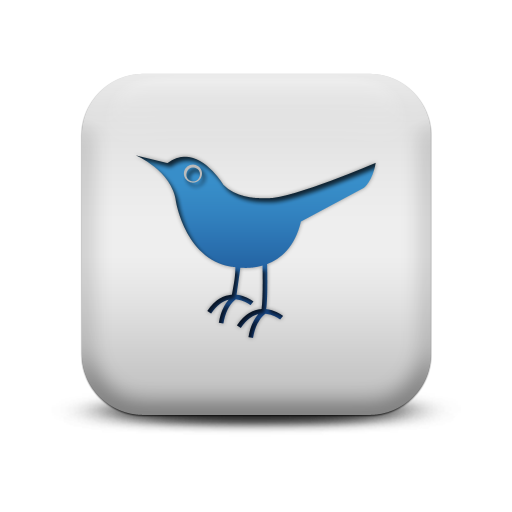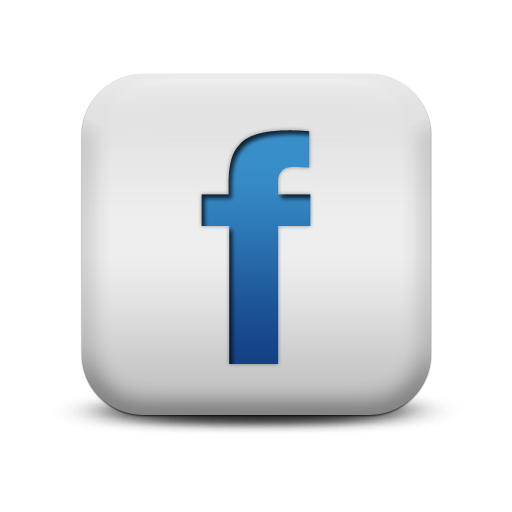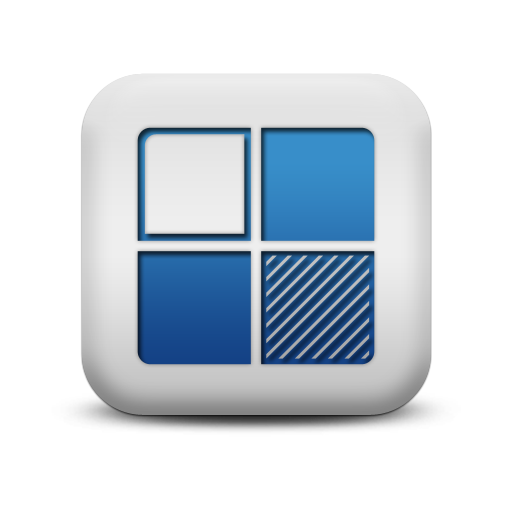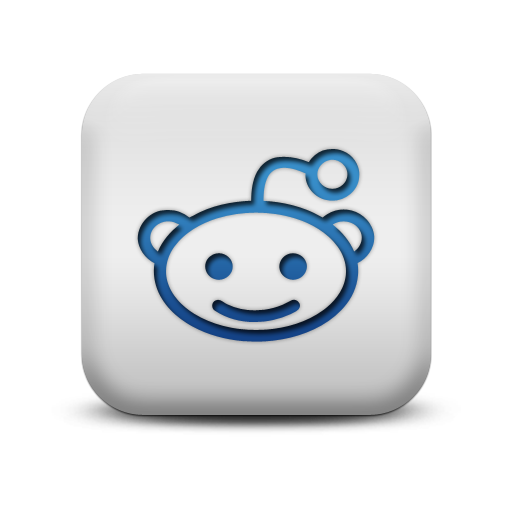 We appreciate comments! As a thanks, this is a do-follow blog.