I decided to try a creative packed lunch for tomorrow with today's dinner leftovers. My first guinea pig is hubby. I thought I'd test the process on him, before I get Emma involved :)
I packed his lunch in a stainless steel two-tier lunch box.
Bottom Tier
Bottom tier (from left to right): Basmati rise, yoghurt with heart shaped cheddar cheese cut outs, grilled salmon.
Top Tier
Top tier (from left to right): Cucumber sticks, muffin skirts with pistachios (top), hazelnuts (middle), again pistachios (bottom), white grape kebabs.
It's cute and fun and he may even remember to take the lunch box with him tomorrow. Now that would be an accomplishment. :)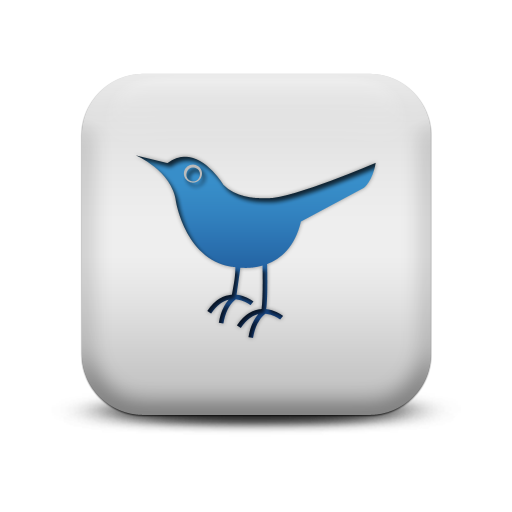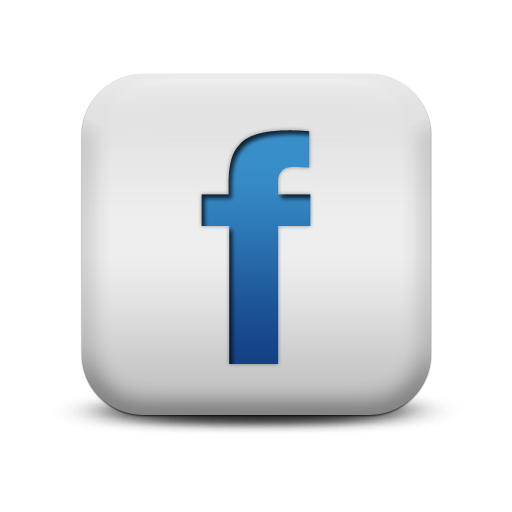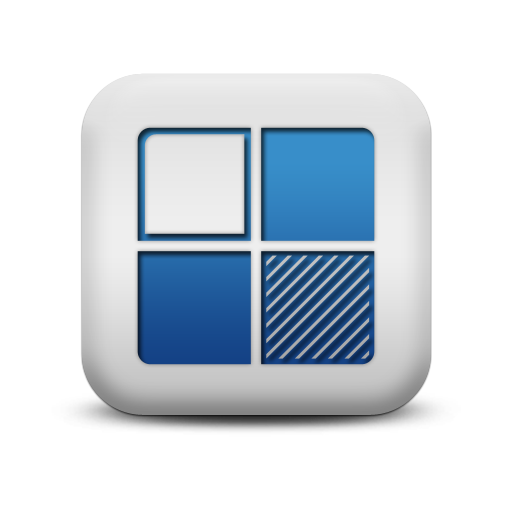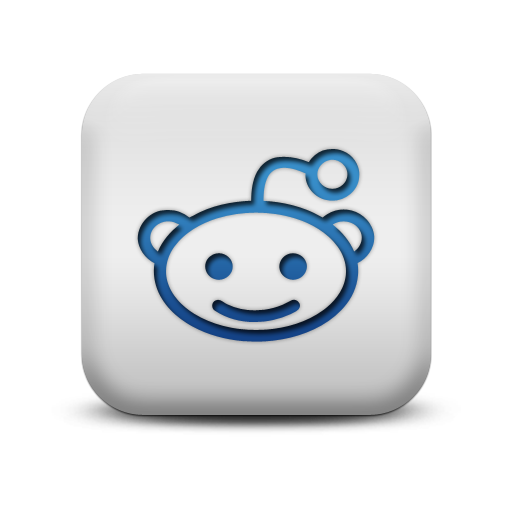 We appreciate comments! As a thanks, this is a do-follow blog.